IMG Insurance: Plans and Benefits
International Medical Group (IMG) offers a number of plans to protect USA visitors. In the event of an illness or injury, IMG insurance plan can provide the coverage you need, whether you are traveling for business or pleasure. That makes IMG travel insurance an ideal visitor insurance for vacationers, business travelers, students, overseas relatives, and international adventurers.
Travel is both exciting and rewarding. But if the unexpected happens, like if you get hurt or fall ill, medical bills can be overwhelming. Healthcare in the United States is expensive, and your domestic provider may not be able to cover a portion of your expenses—if at all. This is why travel medical insurance is so important, and IMG Global Medical Insurance is a great plan to keep you covered.
IMG visitor medical insurance policies pay for a range of benefits, including hospitalization, doctor visits, prescription drugs, and even the acute onset of pre-existing conditions. Give yourself and your loved ones some peace of mind by purchasing travel medical insurance.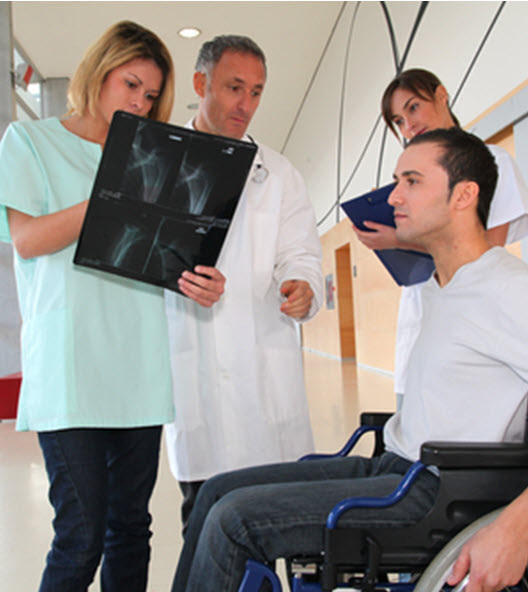 International Medical Group- IMG Insurance

To suit your needs and priorities, IMG has a range of plans to offer may it be for Visitors, J visa Exchange Visitors, Expats or International Students. Plans provide a range of benefits right from hospitalization, surgery, acute onset of pre-existing conditions evacuation, as well as trip cancelation. Below, we'll outline their most popular plans. Get covered and take comfort in knowing that you will have the support of a reputable, US-based insurance company. Review your options to find travel health insurance for your next great excursion to the U.S.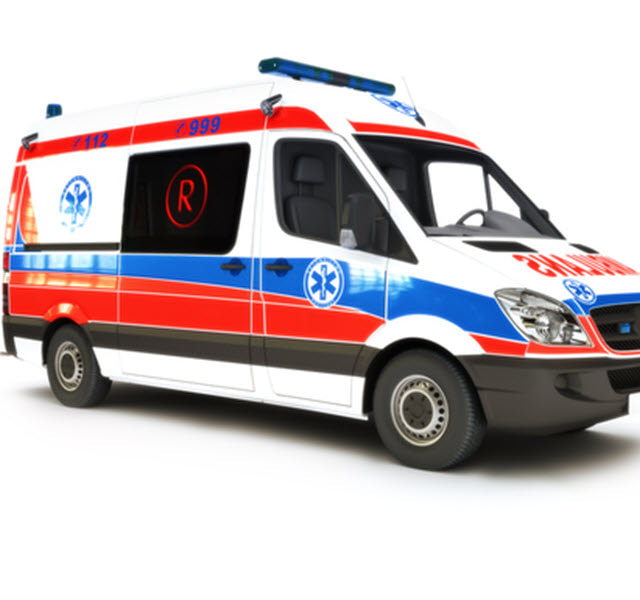 IMG Medical Group: The Most Popular Plans
IMG Global Insurance is a household name when it comes to visitor's insurance, and their Patriot Travel Series is a great choice for short-term medical insurance. To qualify, you must be at least 14 years old, and cannot be HIV+, pregnant, hospitalized, or disabled as of the starting date of the plan.
IMG Travel Medical Insurance Plan Highlights
Travel medical insurance for individuals, families, and groups
Renewable for up to 24 to 36 continuous months
Extensions ranging from 24 to 36 continuous months
Deductible options from $0 to $25,000
Maximum limits from $50,000 to $8,000,000
Coverage for medical expenses, evacuation, and repatriation
Acute onset of pre-existing condition coverage (excluding Patriot America plan) 
The Patriot Series
Patriot offers three plan designed for visitors to the United States: Patriot America, Patriot America Plus, and Patriot America Platinum. The plans include coverage for hospitalization, surgery, Intensive Care, Urgent Care, evacuation, acute onset of preexisting conditions and more. Patriot America does not cover the acute onset of a pre-existing condition. The Platinum Plan stands part for its high maximum limits, and out-of-network coinsurance coverage (90% up to $5,000). The policy also covers medical evacuation, remote transportation, and supplemental accident coverage. Additionally, the Platinum plan covers acute onset of pre-existing conditions for those under 70, with limits of up to $100,000.
Patriot also offers multi-trip medical insurance for families, groups, and individuals. These plans are ideal for those planning to take multiple trips to the United States throughout a 12-month period.
Along with coverage in America, the Patriot Series also provides coverage outside America with their Patriot International and Patriot Platinum International plans.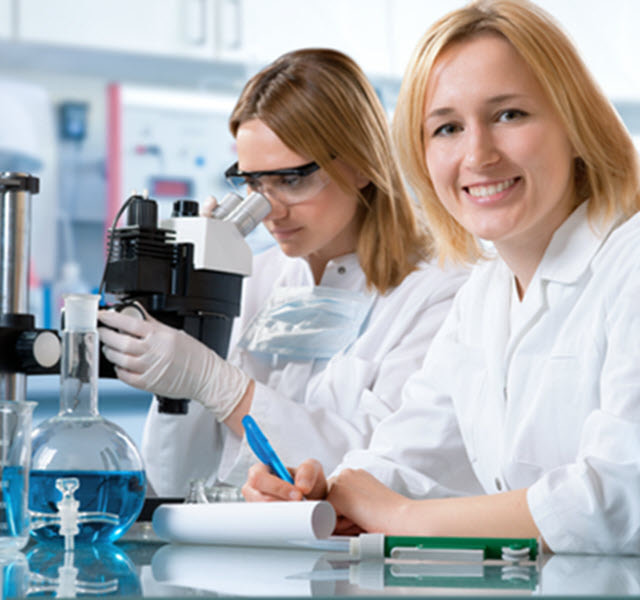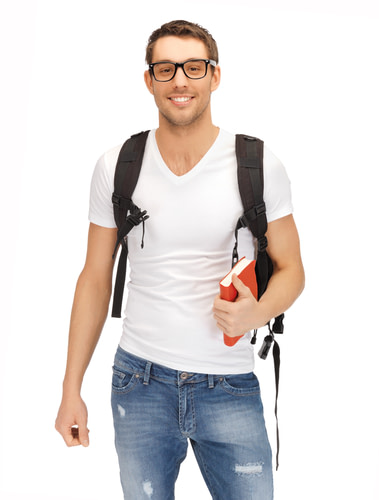 Student and Scholar Insurance
Student health insurance plans are designed to meet the needs of international students studying in the USA. Whether through educational or cultural exchange, these programs provide valuable experience for students from around the world.
Patriot Exchange is an affordable option. With a deductible of $100 and maximum limits of $500,000 per incident, it will give parents the peace of mind they deserve and provide students with the coverage they need. Patriot Exchange is a popular plan the J visa community as it meets all the requirements for the J1 visa health Insurance
Student Health Advantage is another student plan that IMG offers. The plan provides comprehensive medical insurance for international students or scholars participating in a sponsored study abroad program. There is 100% coinsurance in PPO network or student health center within the U.S. with a maximum limit of $500,000 for the student. It provides coverage for mental health, organized sports and pre-existing conditions.
Visitors Care – IMG Health Insurance for Visitors
Visitors Care is a very popular visitor's insurance plan. It offers temporary limited benefit coverage for non-U.S. residents. The plan is an economical plan providing coverage with various sub-limits for the benefits that the plan provides.
Here are some coverage highlights:
Renewable for up to 24 months
Deductible options ranging from $0 to $100
Maximum limits from $25,000 to $100,000
Limited coverage for medical expenses
Covers emergency evacuation and repatriation costs
The plan is ideal for vacationers, visitors, and business travelers who need visitor insurance in the USA.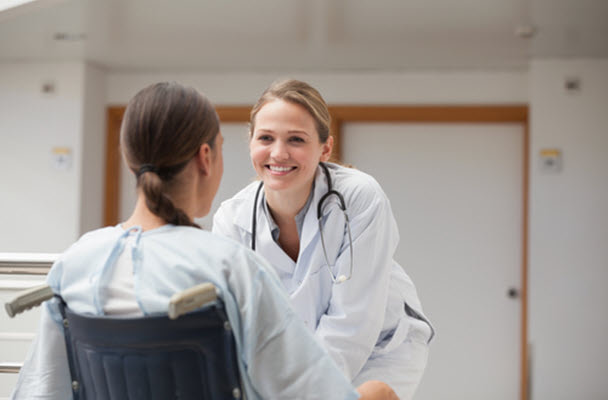 IMG Insurance for coverage in the USA

IMG Insurance is a name you can trust. To speak with an insurance expert about which IMG plan is right for you, call 1-804-325-1385 today. Or fill out our simple online contact form.

Purchase Now
International Medical Group (IMG) FAQ
IMG stands for International Medical Group.  
There are various plans that IMG provides depending on your residence and where you need coverage. If you are a US citizen residing in the US and need coverage outside the US you can consider plans like Patriot International, Patriot Platinum International etc. If you are a US citizen residing outside the US and temporarily traveling to the US for a short duration, you can consider the Patriot America, Patriot America Plus or the Patriot Platinum America plans. The Global Medical plans are also available to you as US citizens if you need worldwide coverage including the US.  
More About International Medical Group Insurance