How to Shop for Health Insurance Plans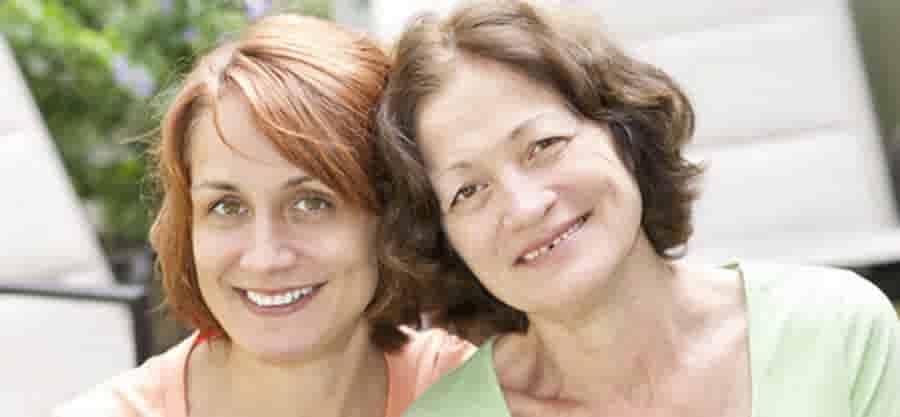 The Affordable Care Act, better known as Obamacare encourages consumers to purchase the health insurance plans that are best suited to their needs.  From a federally-regulated insurance marketplace that allows consumers plenty of options, to direct purchases from private insurance companies and brokers, consumers have a number of options while they shop for the healthcare coverage that suits them.
However, because there are so many choices available, it's all the more important for a consumer to do his homework thoroughly before buying a plan.  For instance, most of the plans that are currently available count as minimum essential coverage plans.  Minimum essential coverage refers to the coverage that a person must have in order to meet the individual responsible requirements outlined under Obamacare.  Minimum essential coverage includes employer-sponsored coverage, health insurance purchased in the individual market, Medicare part A, most Medicaid plans, Medicare Advantage plans, Children's Health Insurance Program cover, etc.
Minimum essential coverage does not include a limited cover that only involves vision care, dental care, workers compensation, disability policies, pregnancy-related Medicaid coverage, and other types of limited coverage.  Most of the plans that are available on the individual marketplace do qualify as minimum essential coverage, except a few like the above mentioned that you need to look out for.
Visitors to the US, are not eligible for Obamacare and cannot apply for plans available in the marketplace. Visiting parents, family, friends, and tourists can consider the visitors insurance plans.
Here are the options available to you to buy your insurance.
Purchasing Insurance from your State Insurance Health Insurance Marketplace
One of the more discussed changes brought in by Obamacare has been the health insurance marketplace and many states have set up state-specific insurance exchanges.   If you currently have insurance through your employer or are insured through a public program like Medicare, you may not need the insurance marketplaces. The biggest advantage of using your State insurance marketplace is that it allows you to save some money on premiums, especially if you make less than 400% of the Federal Poverty Level.  You can also use the State's health insurance marketplace to compare the advantages of different types of health plans, and costs from several providers.
You can purchase insurance from your State marketplace using the website for your state's marketplace.  You can also contact localhelp.healthcare.gov for more information, or call the 24/7 marketplace helpline at 1-800-318-2596.  You will be required to provide some information like your age, and your place of residence to create an account.  You will then be offered a range of available health plans, including deductibles, and out-of-pocket costs.  Once you decide on a plan, you will then be directed to the insurer's page to buy the plan.  However, some exchanges will require you to make the first payment to the exchange and all subsequent payments to the insurer.
Purchasing Coverage Directly from the Insurer
If you're not eligible for subsidies and know very well what kind of plan you want to purchase, you can purchase the health plan directly from the insurance company.  There are some disadvantages to purchasing directly from the provider.  You can only compare plans that are provided by that insurance company and have no access to other types of coverage provided by other health insurance companies.
Contact a Broker to Purchase Health Insurance
There are private brokers and online brokers who can help you find the best type of coverage for your needs.  For example, whether or not you are eligible for any kind of cost-assistance, and are confused about the kind of plans that you should purchase, it may be more beneficial for you to contact a broker who can help you compare the different types of plans offered, and help you select one that is best for you.  A typical broker will have more than just a few health insurance plans to offer you and can help you make a more specific choice, because of the wide range of cover that is on offer. A broker can also help you purchase a plan from the marketplace and apply any subsidy that you are eligible for.
---
---