12 Best Places to Visit this Holiday Season 2019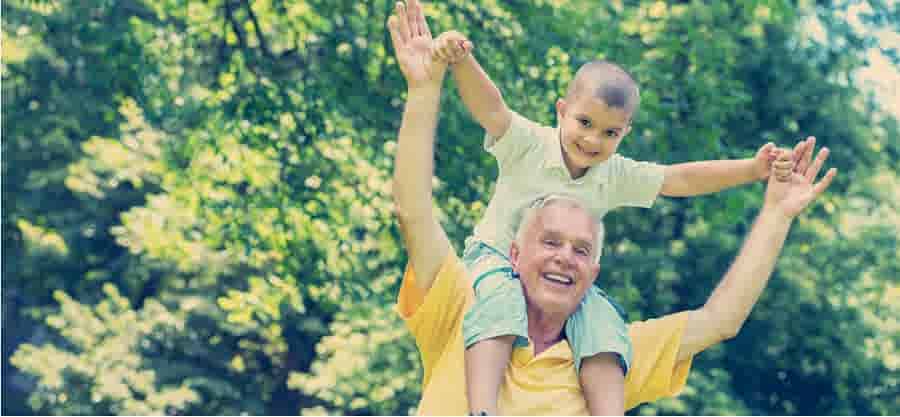 If you're a college student studying in the states, you're lucky enough to have a whole month off for the holidays. And what better time to invite your friends and family from abroad to celebrate with you in the states? Whether you're showing them some holiday spirit around your college town or you're looking to explore a different city for some jolly fun, you'll find plenty of wonderful places to experience your first holidays in the U.S.
Before you find yourselves dashing through the snow though, be sure you and your foreign guests are covered with visitor health insurance for traveling. Most plans cover visitors anywhere from five to 364 days. After all, you won't want any little accident or illness to keep you from your holiday cheer.
Once everyone in your party is covered, spend your first winter in one of these U.S. cities and get ready to experience the holiday magic.
---
---