Commercial Insurance; What Is It And Why Does Your Company Need It?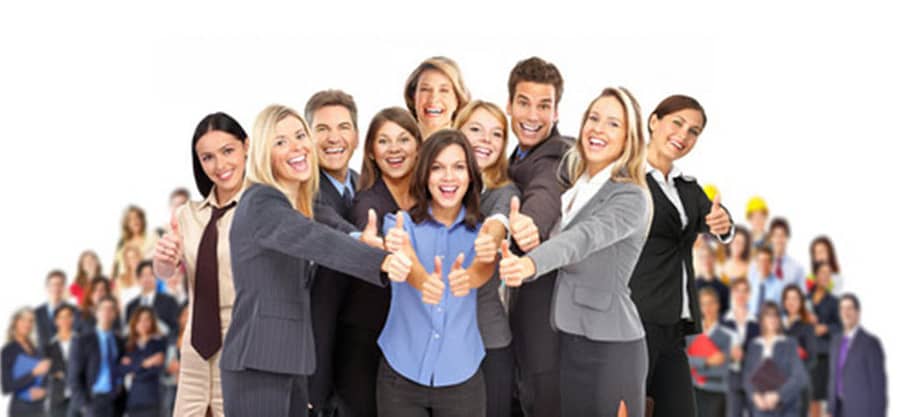 Commercial insurance is one of the most critical investments a business owner makes, and it can protect a business from many unforeseen circumstances. Of course, commercial insurance covers property damage and liability, but it also includes business interruption and employee injuries. Without this coverage, a business owner is risking the loss of money and property in the event of an unforeseen catastrophe. Personal wealth and property may even be at risk by the business owner who fails to purchase commercial insurance.
What Is Commercial Insurance?
Commercial insurance is protection for businesses against potential losses due to unforeseen circumstances such as theft, liability, property damage, or injured employees. When selecting commercial insurance coverage, it is essential to understand what coverage is needed, and how much the policy will cost. Usually, the most significant factor in the selection process is the type of business involved. A few other considerations include:
Location of business
Number of employees
Number of years in business
Gross annual revenue
Company vehicles
Whether the owner rents, leases, or owns the building
Purchasing Commercial Insurance
Finding and buying a commercial insurance policy is simple. A business owner needs to find an insurance agent who specializes in commercial insurance. Taking time is a consideration, and several different agents should interview before the selection of an agent who is licensed, knowledgeable, and trustworthy. This agent should be able to discuss the various types of commercial insurance that are available as well as the best plan to fit businesses' needs. One can find insurance agents on the internet, through local businesses, and business contacts that work in related industries.
The majority of companies are simple to insure. However, buying commercial insurance can be difficult for some companies. If a business has already had a history of loss, an insurer may view the company as a significant risk and choose not to insure them. From the insurer point of view, considerable losses increase risk and the potential for frequent claims. Businesses that are involved in high-risk activities may also prove to be a risk for commercial insurance companies. Securing coverage in these circumstances is not impossible, but it leaves the business owner options to find insurance through non-standard ways.
Additional Types Of Commercial Insurance
It is essential to comprehend the type of commercial insurance a business needs and what it does not need. For example, a business may need commercial property insurance but not auto insurance. However, it is critical to be familiar with options in case one must alter policy to keep up with changing business needs. Businesses expand, so it is wise to know what is available for a company in the future. The most frequently purchased commercial insurance is property, liability, and workers' compensation. Generally, this covers damage to property, damage to third parties, and on-the-job injuries to employees. A business owner may need additional coverage including:
Boiler and machinery insurance offers coverage for the accidental breakdown of equipment.
Debris removal insurance covers removal of any debris after fires, floods, windstorms, and others.
Builders risk insurance is protection for buildings under construction.
Glass insurance covers broken windows.
Inland marine insurance protects property that is in transit.
Business interruption insurance covers any losses due to a halt in business operations.
Law insurance will cover the expense of having to demolish a building and rebuild according to code.
Tenants insurance covers damage to any improvements made on rental spaces.
Crime insurance protects against theft, burglary, and robbery from both employees and outsiders.
Why A Business Needs Commercial Insurance
Although commercial insurance may not be the first thing a business owner think about when it comes to opening a business, it is indeed a consideration. There are reasons commercial insurance is a must and here are a few reasons why:
Legal requirement
No out-of-pocket expenses
Protects employees
Business contracts may require commercial insurance
Gives a business credibility
Running a business takes time, money, and hard work and it needs protection. Commercial insurance protects this investment, the owner, and the employees from the potential threats that can damage a business. Although commercial insurance may not be the first thing a potential owner thinks about, it must be a priority for the protection of a company and its employees.
---
---