Tips for choosing the best health insurance for parents visiting the US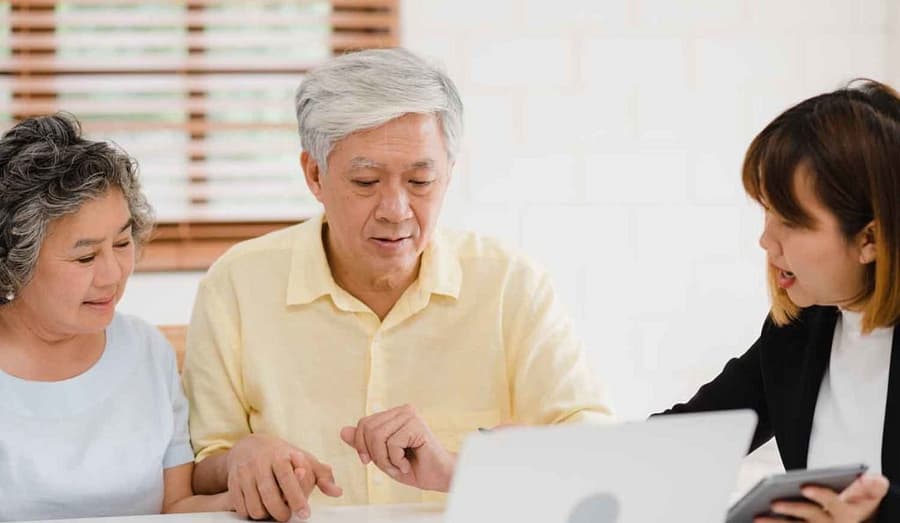 Tips for choosing the best health insurance for parents visiting the US 
Are your parents coming to the US for the first time? Are you worried about your parent's medical expenses? Are you looking for a solution that can financially protect you? If yes, a visitor insurance plan is what you need!
You cannot neglect your parents' health during their short stay with you. Health problems can occur anytime, no matter how healthy they have been for the last couple of years. In such cases, the best thing you can do is get a comprehensive health insurance policy from a reputable insurance provider in the US.
As there are plenty of options available in the market, you may be wondering how to pick the best plan for your parents. Here are a few tips.
Understand the difference between comprehensive and fixed benefit plans 
When buying an insurance plan, you will come across two options- comprehensive plans and limited plans. The Comprehensive plans offer better protection up to the policy maximum, while the Fixed or limited benefit plans have pre-defined limits for every eligible medical expense.
For example, a fixed benefit plan can cover $1400 $500 per day with a 30-day limit. However, if the hospital charges $2000 per day the difference of $600 will be out of pocket. However, in a comprehensive plan, you can choose a policy maximum, and the plan will cover you up to the policy maximum for all your eligible expenses once the deductible and co-insurance has been met. If the policy maximum is $50,000, the plan can cover you for all the eligible expenses up to the maximum limit. There will be no pre-defined sub-limit for the medical costs unlike the Fixed benefit plans.
Consider if the plan covers acute onset of pre-existing conditions or not 
Senior adults may have pre-existing health ailments like diabetes, blood pressure, heart disease, asthma, etc. Some visitor insurance plans cover the acute onset of pre-existing conditions. It means that the plans can cover the medical treatment, hospitalization charges, prescriptions, and medicines that result from the sudden emergence of an issue that needs immediate medical treatment. 
It is essential to realize that none of the visitor insurance plans cover pre-existing conditions. Moreover, you need to understand the plan's exclusive definitions for a pre-existing condition and acute onset of a pre-existing condition to understand what it covers and excludes. 
Ask what is excluded and included in a plan 
Typically, visitor insurance plans for parents exclude the losses that come from pre-existing conditions, suicide or self-inflicted harm, preventive or routine care, pregnancy/childbirth, mental health care, injuries from extreme sports/activities, war and terrorism, vision care, skin treatment, and more. In addition, each plan has a set of general exclusions. 
Some plans give optional coverage to accidental death and dismemberment, emergency medical evacuation, injuries from hazardous sports, etc. Thus, go through the brochure before purchasing a plan for your parents.
Ask if there are plans for 70 and above 
Senior citizens aged 70 and above are prone to fall sick or hurt themselves if not careful. Plus, coming to the US means they must adapt to new weather, adopt a new lifestyle, face long-duration flights, and more. As a result, it is not unusual for them to feel uneasy. Thus, it becomes crucial to get a plan that covers seniors who are 70 and above so that you do not have to pay from your pocket for unexpected medical emergencies. 
Look out for renewal and refundable policies 
There are visitor insurance plans that can be renewed or extended before they expire. However, renewal and extension policy are two different concepts that you must clear out before purchasing. Moreover, extending, and renewing policies vary from one plan to another. The cancellations and refund policies, too, differ for each plan. Talk to your insurance provider to know more.
Visitor Guard® has some of the popular visitor insurance plans for parents coming to the US. We have both limited and comprehensive plans that cater to every traveler's needs. Check our site and find the plan you need for your parents! 
---
---