10 Tips for the Summer Travel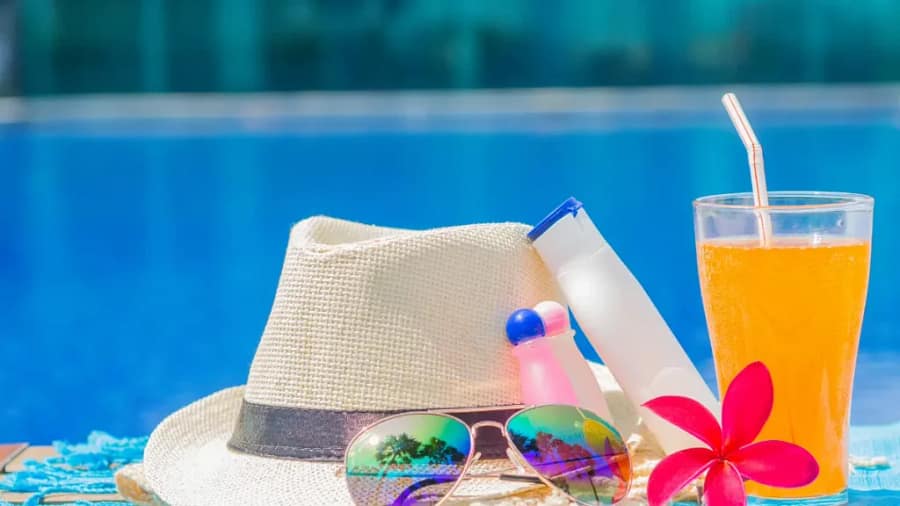 10 Tips for the Summer Travel
Are you preparing for the summer holidays? Are you planning to visit international destinations? With travel relaxations and a higher percentage of the vaccinated population, crossing international borders has become easy. So, if you are ready to board the flights and visit some of the hottest vacation spots, here are a few helpful tips for you! 
1. Get a travel insurance policy
You must carry a travel medical insurance plan whenever you are crossing international borders. Travel insurance comes in handy when you fall sick or meet with an accident, have a delayed flight, and more! Your losses are compensated so that your holiday is not compromised at any cost. An insurance plan can protect you in different ways, from cashless medical treatment to covering COVID-19 to evacuating to a hospital.
2. Book flights beforehand
When you are booking a flight, the earlier, the better because last-minute flights can cost you a fortune. If you are planning to visit the Bahamas or Jamaica, get the tickets ahead for at least 2 months. Also, check for good deals and discounts so that you do not have to pay an exorbitant price.
3. Pack clothes according to the weather
Vacationing on a ski resort and a beach shack demands different clothing and accessories. No matter where you are heading, do thorough research about the weather and upcoming changes. You may arrive at the destination and face heavy rainfall due to changes in weather. As things can be unpredictable at times, you must pack comfortable and necessary clothes.
4. Understand your destination country
Your destination country may be quite different from your home country. You may face new cultures, ethnicity, language, cuisine, safety rules, time zone, and more! It is not possible for anyone to know about the rules of another country. That's why a brief study about the destination before traveling can be helpful. Plus, each country has different COVID-19 rules, curfews, and travel ease. Get all the vital information beforehand to keep all issues at bay.
5. Plan properly in advance
There can be a list of activities that you may wish to do or be a part of a museum tour or witness a popular event during your stay. There can be countless things that you may wish to see, explore, and take part in. Suppose you are planning to spend three days in Paris. You need to list all the things you want to do, the restaurants to visit, concerts to attend, events to participate in, amusement parks to visit, etc. Then, look for hotels and the best routes to reach various places.
6. Be flexible
When you are traveling to a new country, it is essential to stay flexible. You may have your perfect trip planned, but there can be a few public holidays, sudden strikes, unavailability of transport, and more. These events can coincide with your travel dates. Thus, you need to be flexible and arrange your dates accordingly.
7. Enjoy workcation
One of the important things this pandemic has taught us is that you can work from anywhere in the world. If you are remotely working, why not take advantage of a workcation? This can help you stay at your destination longer and work during your flexible hours.
8. Be responsible
The pandemic has shifted our focus from being a casual traveler to a responsible ones. It is not a surprise that people make a massive impact on the environment. Hence, responsible traveling should be imbibed. You should avoid booking unnecessary flights, stop using plastics, shop from local stores, reduce polluting land, etc. Also, follow safety measures when you are in a new land. Keep your wallets and travel documents safe.
9. Carry cash
It is vital to carry cash in your pocket besides cards whenever traveling. You may visit some remote locations where there is no way you can get a bank nearby. Sometimes, credit cards may not work, and digital payment may not be accepted. To avoid such hassles, carry cash in your wallet.
10. Pay attention to COVID-19 rules
Every country has laid down some COVID-19 rules and quarantine protocols that need to be followed. Violation of such rules may lead to harsh punishment. Therefore, understand the COVID-19 rules of the destination country and try to adhere to them during your stay.
Hopefully, these tips can help you plan and enjoy a leisure summer vacation. Purchase international travel medical insurance, book your tickets and fly down to your favorite destination.
---
---