Difference between Student Travel Insurance and International Student Insurance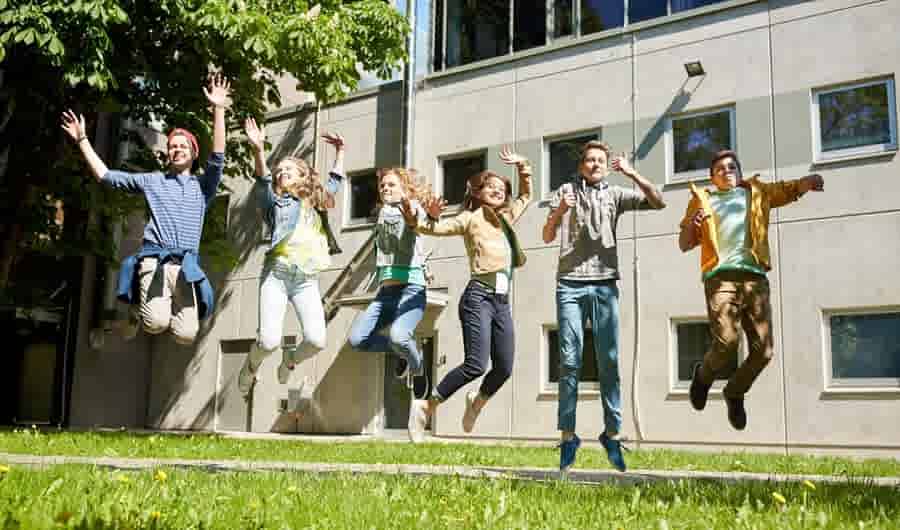 Difference between Student Travel Insurance and International Student Insurance
Going abroad and studying has been in trend always. From countless opportunities and growth in their career, a reputable university in a foreign land opens multiple doors for students. However, staying abroad isn't an easy task because it entails a lot of risks, which is why student insurance became popular with time.
At Visitor Guard®, students can find affordable Student Travel Insurance and International Student Insurance plans. Insurance policies are really effective as they keep you financially prepared and protected to face any mishaps away from your home. Now, how can you determine whether you need Student Travel Insurance or International Student Insurance?
Student Travel Insurance is not the same as International Student Insurance. So, what's the difference?
What is the difference between the two plans?
While Student Travel Insurance is only for the short-term, International Student Insurance covers students for the long-term. Even if the students choose the former, they eventually have to switch to the latter, covering the entire year of their studies.
Students need to get Student Travel Insurance before they travel, whereas they can get International Student Insurance before or after they come to their destination. The former covers emergency medical treatment, trip interruption, delay, disruption, or cancellation, emergency evacuation & repatriation, and loss of personal belongings.
On the other hand, the latter policy can cover emergency and non-emergency medical treatment, including pre-existing conditions, maternity, mental health, routine check-ups, and emergency evacuation and repatriation. It doesn't cover trip interruption,  delay, or cancellation, loss, theft, or damage of luggage or personal belongings.
Student Travel Insurance is suitable for students going on a short trip abroad or taking part in a temporary study program. Meanwhile, International Student Insurance is ideal for international students and ex-pats, who will stay abroad for an extended period.
Who is eligible for Student Travel Insurance?
You can purchase this plan if:
You are a student who wants to pursue studies at an international university or school.
You are in an internship with a company abroad.
You are part of an international vocational training program.
You are taking part in a working holiday program.
You are a volunteer in a foreign land.
You will work as an "au pair" abroad.
Who is eligible for International Student Insurance?
You can purchase this plan if:
You are an international student on an F1 or J1 visa.
You are dependent on F2 or J2 visa.
You have to stay abroad for studies, research, or part of a training program for a long period.
You are in an OPT program.
How to get Student Travel Insurance?
Students can purchase this policy in the following ways:
Get it directly from an insurance company in your country.
Purchase it online through international insurance companies, offering student travel insurance plans. Visit their website, read through the plans they offer, get a quote, and buy one.
Through online travel insurance brokers, which allow you to compare plans from different companies before settling down to one plan.
How to get International Student Insurance?
Students can buy the plan in the following ways:
Through schools as international universities or colleges often offer International Students Insurance policies. In some cases, it is obligatory; other times, students can choose plans from outside the university and submit a waiver form.
From private health insurance companies. If the school doesn't offer a plan, students can buy a policy from a local company after they arrive at their destination.
Students can get an International Student Insurance plan online. These plans are meant for international students because they offer coverage in more than one country.
Conclusion
Visitor Guard® provides students with affordable, comprehensive health insurance plans to cover their back financially in a foreign land. With our flexible and tailored plans, students can cherish their academic lives without stressing about illness or injuries.
Whether you are going out of the US or arriving in the US for study, our Student Travel Insurance and International Student Insurance work perfectly. So what are you waiting for? Don't miss out on the golden opportunity of studying international. Purchase an insurance plan and have a worry-free life ahead.
Don't wait much longer to contact us. We are here to answer your queries and offer solutions as per your requirements.
---
---