Everything You Need to Know About the J2 Visa Health Insurance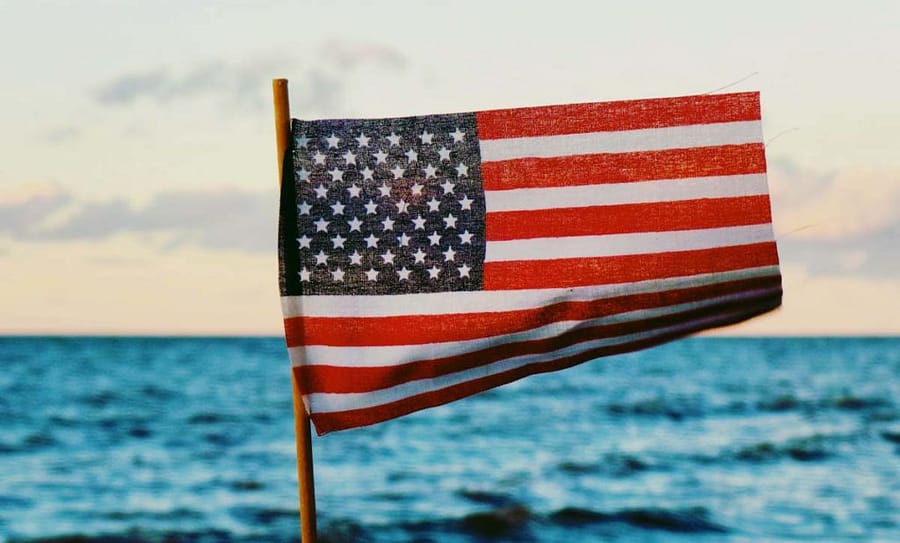 Everything You Need to Know About the J2 Visa Health Insurance
A J2 Visa is issued by the US for spouses and children of J1 exchange visitors. The J1 visa holders are approved to work, study, teach, conduct research, or get job training. All J1 and J2 visa holders need to show proof of adequate medical insurance coverage, meeting the US Department of State requirements.
Visitor Guard® Visa Health Insurance plans meet the demands and fit all the needs of the insured individuals. Before discussing the visa health insurance requirements and more, let's understand more about J visas.
What are J Visas?
J1 Visa is a US non-immigrant visa that permits students and exchange visitors to come to America and study or participate in work or study-based programs. J2 Visa is given to the spouses and dependent children below the age of 21.
The Exchange Visitors Program nurtures global understanding through cultural and academic exchanges that are unavailable in one's home country. Upon completing the program, study, training, or work, the visitors are expected to return to their countries.
What are the requirements for J Visa?
As commanded by the US Department of State, all J1 and J2 visa holders are required to carry health insurance that satisfies the following requirements:
Medical benefits minimum of $100,000 for every sickness or accidents
Repatriation of remains coverage of $25,000
Medical evacuation coverage of $50,000 for visitors
Deductible of $500 maximum for every injury or illness
A policy underwritten by an insurance company with-
An A.M. Best rating of "A-" or above
A Weiss Research Inc. rating of B+ or above
A Standard and Poor's Claims Paying Ability rating of "A-" or above
An Insurance Solvency International Ltd. (ISI) rating of "A-I" or above
If there are any additional requirements, students need to get in touch with the sponsoring organization.
Dependents of J1 visa holders coming to the US are subject to the same visa insurance requirements. J2 visa holders need to have health insurance coverage till they stay in the US. If students or exchange visitors are up for some sponsorship programs, they may have different insurance requirements. Make sure to talk to them before purchasing a plan.
If the J visa holders fail to meet any requirement, they may be terminated from the exchange programs. Some J2 visa holders may get work permits by requesting the same from the US Citizenship and Immigration Services. A form I-756 needs to be submitted, which if approved, an Employment Authorization Document will be issued, allowing J2 visa holders to work for a year.
What are the alternatives to getting J2 Visa Health Insurance?

There're different ways to get J2 Visa Health Insurance:
J1 visa holders come to the US through a sponsoring organization. However, many sponsoring organizations offer insurance for both J1 and J2, but some provide only J1 visa insurance and not J2. The latter can purchase insurance from outside.
J2 visa holders may get a work permit, and their employers may provide them with health insurance. If the dependants get such options, it is advisable to go with that as they can receive additional coverage for maternity, pre-existing conditions, and etc.
How can Visitor Guard® help?
When dependants fail to get health insurance via sponsoring organizations, they purchase it from outside. At Visitor Guard®, dependants can find excellent insurance options. Our J Visa health insurance meets the requirements laid down by the US Department of State.
If your sponsoring organization needs to have some additional requirements, you need to inform us about the same. We will try to provide you with a plan that suits your needs and gives you a stress-free stay in the US.
Purchase a J2 Visa Health Insurance plan before starting your journey. We're looking forward to hearing from you, do call us!
---
---