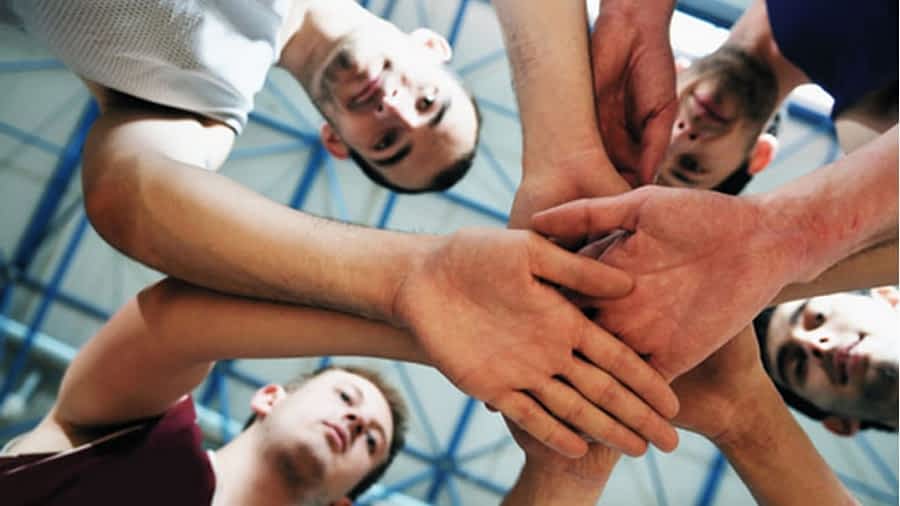 Understanding the fees involved in J1 Visa program
Understand the Fees Involved
The J1 visa program is by no means a free ride. You need to have realistic expectations if you want to enjoy the experience to the full. Unless you are lucky enough to be in a federally funded program then the sponsor organization will charge every participant a fee to take part. The fees vary depending on the program, the length of the program, and the exchange category. In addition, you may have to pay a SEVIS 1-901 fee. There are also fees for the visa processing. Every exchange visitor must pay the nonimmigrant visa application processing fee – you can find out about this cost at the State Department website.
However, it is important to remember that paying these fees is normal – having to pay over-the-odds for substandard accommodation, being forced to pay a fee when you get to the US in order to start work, paying for over-priced meals when this was not stated in your contract, or paying extra once in the country for anything that wasn't previously explained and accounted for is not normal. The J1 visa program has unfortunately been targeted by unprofessional and immoral agencies striving to make an unfair profit at the expense of students looking for legitimate work and travel experiences.
If you want to avoid J1 visa abuse, do your homework. Be smart and trust your instincts.  But above all, make the most of what could be a fantastic experience for cultural exchange – if you get the chance to take part in a legitimate J1 visa program then don't hesitate to go for it.
---
---