How to get health insurance for visitors in the US?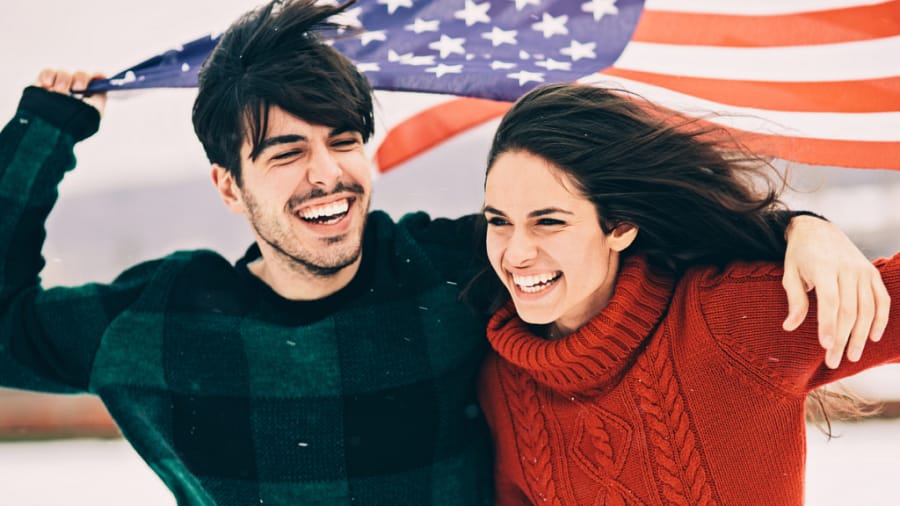 Visitors coming to the US need health insurance to keep them protected from unforeseen medical incidents. In the US, you cannot survive without a medical insurance policy because medical expenditures are soaring high. Whether you are visiting for a couple of weeks or months or a year, you need insurance coverage. With no insurance policy to support your back, you will be exposed to medical bills and hospital charges, which can cripple your finances.
As a visitor, you can buy health insurance from a private insurance company. If you are wondering how to get one, here are the steps explained. 
Step 1: Research
There are plenty of insurance providers in the market, and not every one of them offers genuine products and services. Take time to research the insurance plans and the providers available. It is recommended to buy insurance policies from a trustworthy US provider because your standard insurance plan from your country may not work in the US. On the safer side, choose a reputable company that has been operating in the US for many years. Check their reviews and testimonials that can support their work and the services offered.
Step 2: Check the plans
Once you have selected an insurance company or provider, the next step involves checking the plans they are providing. This is followed by the premiums, deductibles, co-pay, and co-insurance you will be paying. You can find numerous plans on the site. , Plans' brochures and certificates can provide you with more insight on the coverage and details of the insurance plan. Typically, you will find two kinds of plans- fixed and comprehensive. The fixed plans are economical but offer limited benefits with sub-limits. Whereas the comprehensive plans are expensive but offer better protection and up to the chosen policy maximum without sub-limits.
Step 3: Understand the terminology
Insurance has many terms. When you buy a plan, you will come across various terms that you may not have heard of before. Terms like policy maximum, deductible, co-insurance, co-pay, in-network providers, and others can be confusing. Therefore, it is important to understand these terms as they will be beneficial for you in the long run. Also, it will help you select the right plan as per your travel schedule.
Step 3: Compare the plans and get quotes
You can select two or three plans and compare them. With the help of the plan comparison tool on the sites, you can understand what benefits are covered by the plans. You can choose your desired policy maximum and deductible and get quotes for both plans. You can compare fixed and comprehensive plans as well. Choose a plan that suits your travel and medical needs.
Step 4: Contact the insurance provider
Once you have done your research and selected a plan, you can contact the insurance provider. Talk to the executive to be sure that you are on the right track because they can help you to choose a suitable plan depending on your needs. After finalizing the plan, you can complete the application online and get a confirmation sent to your email within a few minutes. You will receive the insurance ID that you can present to hospitals and clinics in the event you need to be treated and reap the benefits of your chosen plan.
General tips:
Your age, trip duration, and medical history play a key role in choosing the plan.
Your premium depends on four factors- age, length of the trip, policy maximum, and deductible.
Your premium is typically higher if you opt for a comprehensive plan rather than a fixed benefit plan. With your age, the premium also increases. A 60-year-old individual will pay a higher premium than a 20-year-old individual for the same plan.
No visitor insurance plan covers pre-existing conditions. The plans cover only the acute onset of non-chronic pre-existing conditions. Check the brochure before proceeding.
You can opt for additional benefits like additional evacuation or AD&D when you complete the application. However, you pay an extra premium when you add extra benefits to your plan.
Conclusion
Buying health insurance is an effortless process. But you need to make sure that you choose a reputable insurance provider in the US. Visitor Guard® is a licensed insurance agency operating in Virginia since 2003. It focuses on protecting the health, life, and interests of visitors to the USA, new immigrants, international students, and exchange students. Do you want to buy a visitor insurance plan? Call us now!
---
---