How to Avoid Common Pitfalls When Buying Visitor Insurance for Your Parents?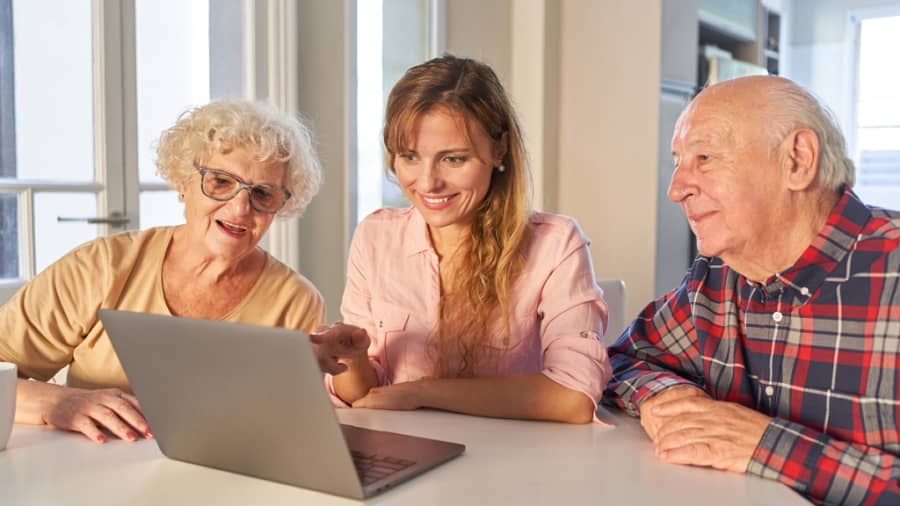 Buying visitor insurance for your parents can be a complex process as there are several common pitfalls that one must avoid while getting the right coverage. When buying a plan for your parents, you need to be extremely cautious as there are limited plan options. If you are looking for a suitable plan, here are a few tips that can help you avoid mistakes.
Understanding the coverage– Before buying a visitor insurance plan for your parents, it is important to understand the schedule of benefits that the policy offers. As not one size fits all, select a plan that suits your parents' medical history and traveling needs. For instance, if your parents are diabetic, it is strongly suggested to choose a plan that covers the acute onset of a chronic pre-existing condition. Read the policy details carefully and make sure that it covers all necessary needs your parents may require.
Doing proper research– Not researching enough before buying a plan can lead to different challenges. People often tend to overlook the fine print, which can cause undesired problems during a claim. Buyers may assume that the plan covers certain medical conditions like dental and vision but may later come to know the actual extent of coverage after a claim has been submitted. Besides, it is essential to understand certain regulations like precertification or the claim submission process. Do your extensive research before choosing a visitor insurance policy, especially if you are buying for your parents. Go through the reviews, ratings, and testimonials from other customers to get a sense of the quality of the policy and customer satisfaction.
Comparing policies– One of the most common mistakes that people make while buying an insurance plan is not comparing multiple policies. Impulsive buying can lead to a disaster. You may choose a plan that may not serve you the right purpose for your travel -abroad. Do not settle for the first policy you come across on the internet. Compare benefits on different policies and make sure you understand the differences in their coverage, exclusions, and deductibles. You can check the Visitor Guard® site and compare the plans we offer.
Disclosing accurate information– Make sure to provide accurate information about your parents' age, consider the medical history, and any other relevant details when buying a visitor insurance policy. Failure to disclose any accurate information on eligibility like date of birth, country of citizenship, country of residence, visa status, etc. could result in your parents' policy being voided, leaving them without coverage.
Checking the network of doctors and hospitals– Check if the policy has a network of doctors and hospitals that your parents can access in case of any medical emergency. It is crucial to ensure that the policy covers the hospitals, doctors, medical laboratories, and urgent care clinics that your parents may need to visit. It is recommended to visit providers within the network.
Avoiding last-minute purchases- Visitor insurance can be bought at any time before or after the day of departure. This is the most common mistake travelers make. Often at the last moment, there are numerous things to deal with, including packing, making travel arrangements, documentation, etc. Sometimes, during the last-minute purchase, you may miss an important benefit and end up choosing a plan that might not be helpful eventually. Such scenarios only add to the panic while traveling. So, it is advised to buy a health insurance plan at least a week before the scheduled departure.
Reading the fine print– Make sure to read the policy document carefully and understand the limitations, exclusions, sub-limits, or conditions that may apply. Do not refrain from asking any questions or seeking clarification if there is anything that you do not understand about the policy coverage.
Conclusion
These are some of the most frequent mistakes that people make while buying a plan. By following the above-mentioned instructions, you can avoid common pitfalls and obtain the right coverage based on your parents' medical and travel requirements. In short, having a list of dos and don'ts can save your parents from hassle during medical emergencies.
Though buying visitor health insurance for your parents can be a challenging process, Visitor Guard® makes it easy and convenient for everyone. We can help you to find an ideal plan that meets your requirements. Reach out to us if you want to buy one.
---
---