How do you get a health insurance plan for visitors in the US?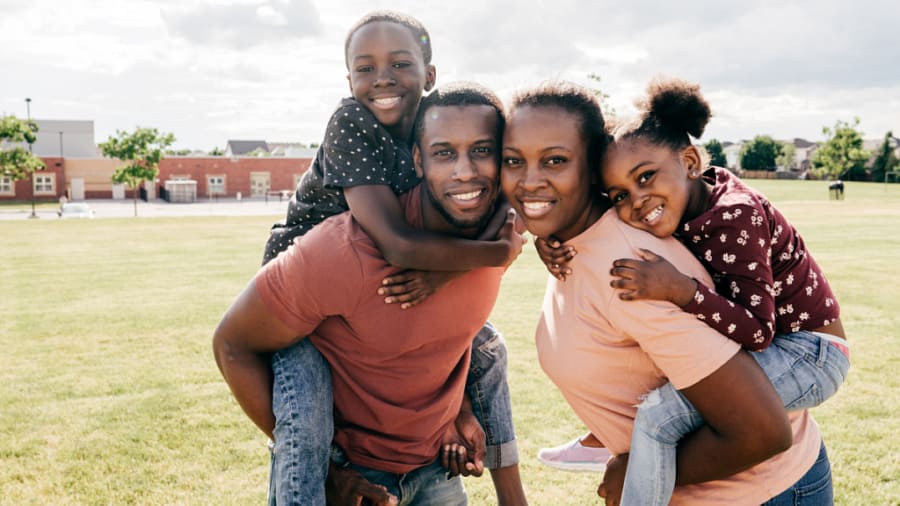 The US has been the prime destination for global tourists and visitors to enjoy their leisure holidays. While some come to the country for leisure and business travel, some arrive as international students. In addition, of course, some come to visit their family and stay for a few weeks to a few months. Due to high medical costs in the US, visitors are recommended to buy a health insurance plan. Though it is not mandatory by law, carrying a medical insurance policy is of utmost importance while entering the country.
Why is getting an insurance policy essential?
The drawback of not having an insurance plan is that as a visitor, you must bear all the medical expenses in the event of a medical emergency. . The visitors coming to the US are not entitled to access government programs that are intended for US residents, US citizens, and Legally Permanent Residents or green card holders. The visitors have two options: a) let a visitors insurance plan cover the medical expenses, ` or b) pay medical expenditures from their pockets.
Option b above is unsuitable for most visitors as the hospital fees, doctor's visits, laboratory tests, and other medical costs are exorbitantly high, leading to substantial financial debt and bankruptcy. So, how do you get health insurance for US visitors? If you are coming for leisure and business purposes or to meet your family, you can buy an insurance policy from a US insurance provider. As a student, you can buy a policy from your mandatory school-sponsored insurance program or an insurance provider if there is a waive-off option from your school.
Why choose a US insurance provider?
If you already have a health insurance plan in your home country or country of residence, that plan may or may not work in the US. It can offer limited to zero coverage in the US, and you may have to pay the entire bill. In short, your standard insurance plan may not help you abroad the way you want it to. Even if the plan offers limited coverage, the claim process may take months because the plans will not be well recognized inside and outside the network. In addition, you will be paying huge bills.
In contrast, a US insurance provider like Visitor Guard® has different health insurance plans for foreign travelers. The plans are recognized by the hospitals, doctors, clinics, and other medical units, making it easier to identify the schedule of benefits and charge you accordingly. Moreover, claims are also easier to process. If you visit the US as a visitor, ensure that you buy a medical insurance policy from a trustworthy US insurance provider.
What to keep in mind when buying a policy?
When buying a policy for coming to the US, ensure that the plan covers eligible medical expenses, hospital stays, doctor's visits, urgent care, prescription drugs, acute onset of a pre-existing condition, COVID-19, emergency medical evacuation, repatriation, and more. In short, the plan you choose must meet your traveling and medical requirements. If you already have a pre-existing condition, consider a plan that covers the acute onset of the pre-existing conditions.
Depending on the nature of the vacation, you can add optional benefits, such as adventure sports coverage, chaperone and faculty rider, AD&D (Accidental Death & Dismemberment) rider, etc. Also, you can add a greater policy maximum for your safety. Suppose you plan in the US for six months; you can choose a comprehensive plan with a higher policy maximum If you plan to stay for five days for a business conference, depending on your requirement you can consider a plan starting at $50,000. Medical emergencies come without warning and having good coverage is imperative.
Conclusion
Visitors coming to the US must buy a health insurance policy and ideally must buy a plan from a reputable US insurance provider. As they cannot access government programs, they need a temporary plan to save their finances during a medical crisis. For example, a minor flu check-up can cost you hundreds of dollars, whereas 5-days hospital stays can lead to thousands of dollars. This is where your insurance plan can help you.
Do you want to buy a plan? Do not hesitate to contact us. We can guide you through buying the right plan for your US visit.
---
---