Not Covered Under Obamacare? You've Got Time Till 2017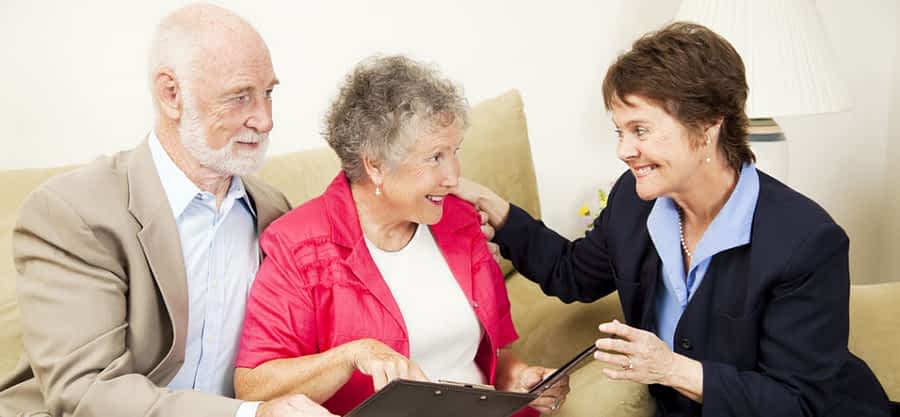 The federal administration recently released more rules related to the Affordable Care Act, also known as Obamacare. According to the rules, people who are currently covered under old insurance plans that do not meet the standards outlined by the Affordable Care Act, can continue to retain those health insurance plans through October 2017. However, that is only if their states allow it.
As a direct consequence of those rules, insurers will continue to be able to sell health insurance plans that don't currently meet the standards of Obamacare for another year. That is bound to reduce some of the anxiety currently plaguing millions of Americans, who had been worried because their current health insurance plans do not meet Obamacare standards.

Last year, millions of Americans, who currently have health insurance plans that are not Obamacare-compliant were notified by their insurance companies that those plans which were purchased on the individual market would no longer be valid under Obama care. According to those notices by the insurers, the health insurance plans specifically did not meet requirements of the Affordable Care Act, which includes several core benefits, such as mental health care as well as maternal care that were not covered under those individual plans. The earlier rules dictated that persons, who had older health insurance plans, could qualify for lower premiums, simply by choosing to let go of certain benefits in their plan.
Initially, the White House wanted to eliminate those rules because of the belief that these rules often negatively impacted persons who did not have enough medical coverage. When the notices from insurance companies began pouring into mailboxes, many Americans were justifiably incensed. It also generated a lot of bad press for the already maligned Obamacare laws, and in November last year, the White House informed state insurance regulators that those old health insurance plans, that were not compliant with Obamacare, could continue for another year.
This is quite a turnaround for the White House, which earlier had actually referred to those old health insurance plans in derogatory terms, calling it "junk insurance," that did little to protect users from devastating financial consequences after major medical emergencies. Consumers, who were covered by those plans, were in danger of having their plans become illegal in 2014, and now they have some reprieve.
The fact is that there have been several technical problems with the Obamacare website, as well as several other health-care websites run by states. As a result of the technical breakdowns and delays, many people have found it difficult to shop for adequate health insurance to replace their plans. That is probably one reason why the deadline has been extended.
However, we cannot completely discount the possibility that politics is behind the administration's decision to let those old insurance plans continue for another year. Midterm elections are up in a number of states, and the Democrats likely do not want their chances of reelection to be stymied by disgruntled voters upset at having been forced to pay more because of the new standards outlined by Obamacare.
As a side effect of the new rule, the requirement that Obamacare cover all Americans requiring them to have health insurance that complies with the Affordable Care Act, will be delayed until the presidential election in 2016. The federal administration seems to be buying time with this new tactic book.
The administration however denies that politics has played any part in the new changes, and insists that the number of people, who have these old health insurance plans or the short-term plans that are not compliant with Obamacare, are actually a small tiny part of the population. Government officials also expect that there will be very few people, who do not have plans that are compliant with Obamacare by the 2016 deadline. That's because many people are likely to start moving now to avail of all the government-offered subsidies to buy health insurance policies sold on government exchanges.
---
---