Travel Insurance Guide for Winter Travel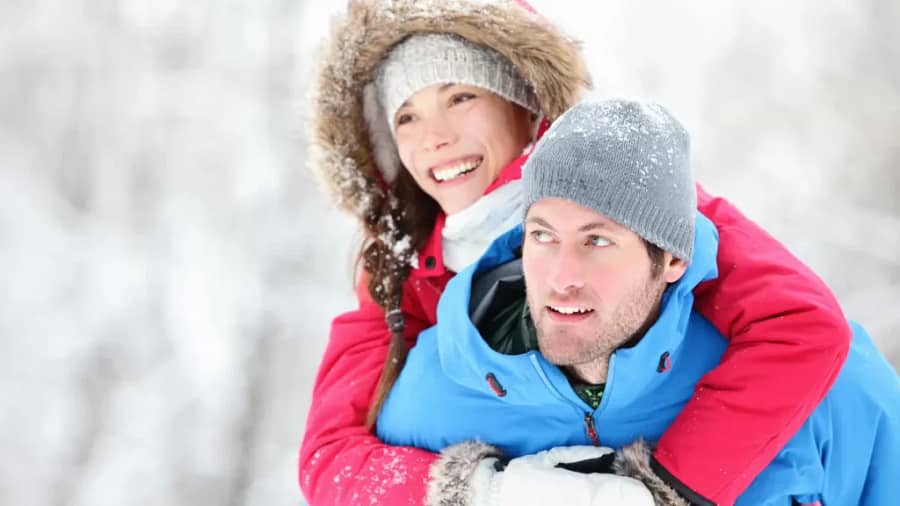 Winter weather is great at messing up your travel plans! That is why travel insurance is essential if you are traveling in the winter months.
Travel Insurance in winter can protect you in a few significant ways. 
Travel insurance can reimburse you for travel expenses if your trip is delayed, changed, interrupted, or canceled for a covered reason. 
Travel insurance can provide emergency medical benefits, as well as emergency medical transportation benefits if you are injured due to a covered accident.
Before you head off on your holiday vacation, ski trip, or weekend at a hotel, make sure you have travel insurance and make sure you know what it covers. Here are some of the travel insurance guides for winter travel.
1. Purchase travel insurance as soon as you book your trip
Problems caused by extreme weather can cause trip cancellations, trip interruptions, or travel delays. If a winter storm forces you to pause or shorten your trip, or if it prevents you from reaching your destination, travel insurance can be a lifesaver. 
However, you cannot wait to buy travel insurance until a mega-blizzard is on the horizon. Travel insurance protects against sudden and unexpected situations and events like any other insurance. If the National Weather Service issues a storm or tornado warning, it is believed to be a foreseeable event. Policies purchased on or after the warning date will not cover losses related to that event. 
2. Don't forsake your travel plans after a delay
Severe weather prevents your travel carrier from taking you to your destination for at least 24 hours after your original arrival time. But did you know that if you can reach your original destination by a different route, your trip cancellation benefits may reimburse you for the cost of alternative transportation and lost prepaid accommodation (such as an unused hotel night)? But the alternative transport must be reasonable; You cannot book a lift from Boston to Miami.
If you experience a winter weather-related flight delay, do not give up on your entire trip, no matter how frustrated you are. You can always contact our travel insurance support team to understand which alternative travel arrangements can be covered.
3. Replacement fee coverage for missed flights due to winter weather. 
You thought 30 minutes was enough to get to the airport on a foggy Sunday morning. Then you notice a bunch of red taillights on the highway. You will never be on time to catch your flight.
That's okay! If you have change fee coverage, it can reimburse the cost of changing your travel arrangements if you or a travel partner are delayed because roads are closed or impassable due to severe weather. If you are faced with a situation where severe weather is approaching soon, you will need to add extra time to your itinerary to ensure you can travel as planned.
4. Travel insurance can help you deal with winter travel delays
If you end up abandoned because of severe weather, remember that travel insurance with trip delay benefits can reimburse you for meals, accommodations, and lost prepaid expenses if your trip's delayed for the time specified in your plan.
Remember, if you have travel insurance and are abandoned due to severe weather, you might have some coverage. If your journey is delayed by the time specified in your plan, you can be reimbursed for food, accommodation, and lost prepaid expenses with trip delay benefits.
If snow or ice grounds your flight, your travel insurance can help with this unplanned layover.
5. Play safe on the slopes.
Adventure Sports Travel Insurance benefits are essential if your planned trip includes skiing or snowboarding. Travel insurance policies for winter sports cover various activities with varying danger levels. If you plan to participate in some activities in snowy terrain, having travel insurance will protect you against adverse conditions. From evacuating and transporting you to the nearest qualified hospital to getting cash-free treatment for any injury, winter sports travel insurance plans can save you in several ways.
Bottomline
Winter break is a quick gateway that makes those long winter months feel shorter. For a stress-free vacation, compare travel insurance plans from Visitor Guard® and contact one of our representatives to find a plan customized to your specific needs.
---
---