Can I Get Health Insurance before I Get my Green Card?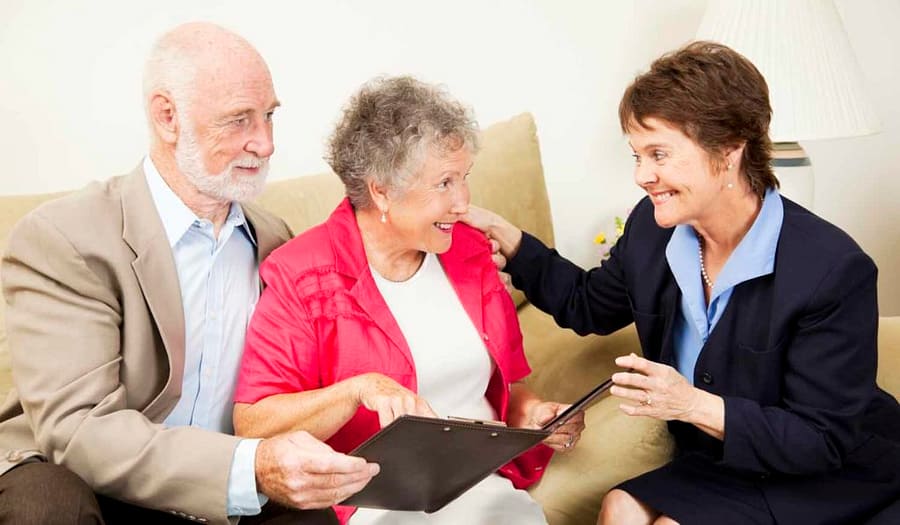 Navigating the complexities of health insurance in the U.S.? You're not alone. Many people are moving to the U.S., and those waiting for their green card find it challenging to get strong health insurance while settling into their new living situation.
The US healthcare landscape, renowned for its high costs, can pose challenges, especially for those unfamiliar with its nuances.
If you're on the cusp of acquiring your green card or are in the process of establishing permanent residency, it's crucial to understand your health insurance options. With the considerable medical expenses in the U.S., having adequate coverage isn't merely a recommendation—it's a safeguard against potential financial pitfalls.
We aim to guide you through the intricacies, ensuring that your health and well-being remain paramount during your journey towards becoming a U.S. resident. Join us as we explore the best insurance pathways for prospective green card holders, ensuring a smooth and protected transition.
Can you get health insurance while waiting for green card?
Chiranth Nataraj, a renowned travel insurance expert, says, "Even if you're waiting for your green card, you can still get health insurance in the US. You're seen as a visitor until you get that card. And while you won't qualify for Obamacare until then, there are plenty of other insurance options available to you".
So, the answer is yes! Till you receive your green card, you are a visitor in the US and need health insurance coverage just like any other visitor in America.
When your green card status is pending or still on hold, you are considered a visitor to the US. You do not become eligible for Obamacare till you get your Green Card. You can choose either immigrant insurance plans or visitor insurance plans. These plans can cover you for a temporary period per the benefits of the policy you opt for so that you do not have to pay from your pockets in the event of a medical emergency.
Can you get health insurance without a green card?
Yes, you can get health insurance without a green card. In the US, citizens, residents, and lawfully permanent residents (green card holders) can access government healthcare programs like Obamacare, Medicare, and Medicaid only if eligible.
If you come to the US as a visitor for a few months, you are not eligible for government healthcare programs. Instead, you must purchase a visitor insurance plan from a reputable US insurance company that can cover you during your brief stay in the US.
If you are moving to the US and are an immigrant, you cannot access the government programs because you are not a lawful permanent resident yet unless you get insurance from your employer. In such cases, you must rely on a US insurance provider's immigrant or visitor insurance plans.
If you have applied for green card status and are in the waiting process, you will be considered a visitor in the US. Visitor health insurance plans can help you in this case. Once you attain your green card, your status changes from a visitor to a lawful permanent resident. After that, you can purchase domestic plans from healthcare.gov. 
Can you buy health insurance from Marketplace if you don't have a green card?
If you are not a US citizen or not a lawfully present individual in the US, you are not eligible to buy a health insurance plan from the Marketplace. In this case, you can get help from outside the Marketplace and turn to licensed and reputable insurance companies operating in the US. You can purchase a policy that suits your visa status and change the plan when you receive your green card.
Only lawfully present immigrants and green card holders can purchase coverage from Marketplace. A new immigrant to the US like parents and relatives of individuals who are citizens or residents of the US can buy health insurance plans from Marketplace under the Obamacare program or Affordable Care Act (ACA) program.
Can green card holders get Obamacare?
Yes, green card holders become lawfully permanent residents of the US. Therefore, they become eligible to purchase plans from Obamacare. Green Card holders can apply for or renew their Obamacare coverage during the Open Enrollment every year.  Green card holders living outside the US and coming to the country for a brief and have missed the Open Enrollment period to apply for  Obamacare can check to see if they qualify for the special enrollment period or simply purchase immigrant health insurance plans. These plans offer adequate coverage during their temporary stay or till the time they can apply for Obamacare.
What visitor insurance plans can you purchase?
If you are currently in the US on a visitor visa and your family members or parents visiting the USA have applied for a family-sponsored Green Card, you are considered a visitor till you receive your Green Card. During this time, you can buy any of the visitor insurance policies and then switch to long-term health insurance plans for green card holders once you receive your Green Card.
Some of the popular plans you can buy are:
Safe Travels USA Comprehensive- The plan offers coverage for medical accident and sickness, emergency medical and political evacuation, repatriation of remains, trip interruption, baggage, and accidental death & dismemberment. COVID 19 is treated and covered as any other sickness. You can find multiple options for emergency medical policy maximum and deductibles. Optional upgrades available for athletic sports, return to home, and AD & D.
Patriot America- The maximum limit ranges from $50,000 to $1,000,000 with deductible in between $0 to $2,500. The plan offers emergency medical evacuation up to $1 million and pays 100% in-network. It can be extended to 24 continuous months but offers no coverage to acute onset of pre-existing conditions, remote transportation, and supplement accident. You can  consider Patriot Platinum plan to enjoy higher coverage.
Atlas America- The plan covers emergency medical evacuation, emergency reunion, repatriation of remains, political evacuation, hospitalization and outpatient treatment, acute-onset of pre-existing conditions, sports coverage, pregnancy complications during the first 26weeks of gestation, and more. It also offers different travel assistance services to make your journey safe and smooth. Do check the brochure to know about the policy limits.
To know which plan suits you the most, contact Visitor Guard®. We are a licensed and have helped several customers to find the right visitor insurance while traveling abroad.
---
---