How to Choose Visitor Medical Insurance for Senior Citizens visiting the USA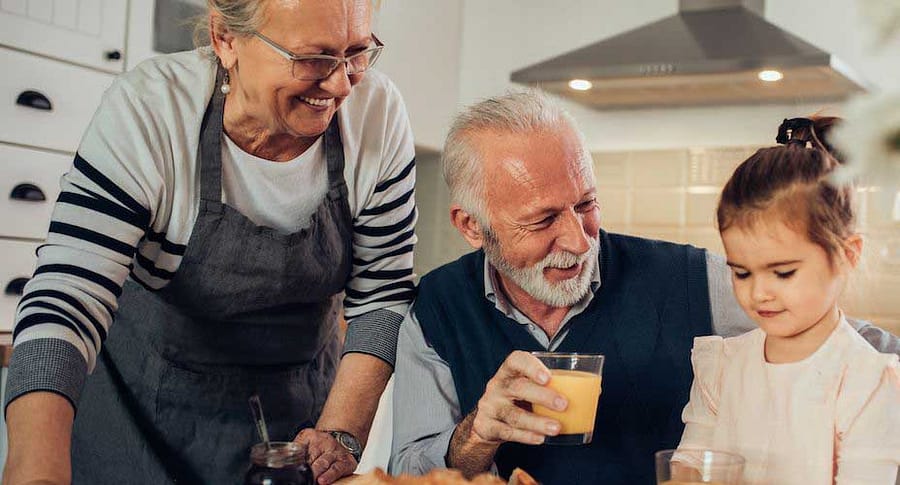 Traveling to the US is fun, whether it's to meet your relatives, for a business trip, or for tourism. But, if you are a senior citizen, the first thing you need to purchase is a Visitor Medical Insurance for Senior Citizens visiting the USA.
However, buying a Visitor Medical Insurance could be a tricky task, especially for the older age bracket. Here are a few tips to help you choose a Visitor Medical Insurance for Senior Citizens visiting the USA easily.
Make Sure You are not already Covered.
Before you start your search for suitable insurance, connect with your existing insurance provider. Some health or life insurances cover small trips made overseas. If you are planning a brief trip to the US, chances are your existing insurance may offer sufficient coverage.
Evaluate the Level of Cover you Require.
Before you go insurance hunting, have an estimate of the level of coverage you need. The amount of coverage you require depends upon the nature of your visit to the US and your health. For an instance, if it's a leisure trip where you would most likely visit your kids or relatives, you could choose a policy with lower coverage. Compared to trips where you would be participating in more thrilling and exciting activities. In such a case a policy offering higher coverage is required.
Moreover, health plays a crucial role while purchasing Visitor Medical Insurance for Senior Citizens visiting the USA. Choose a policy that offers maximum coverage to your health conditions.
Check Multiple Policies.
It's easy to purchase a Visitor Medical Insurance for Senior Citizens suggested by your travel agent, tour organizer, or a travel website. However, resist the urge to purchase the 1st insurance you lay eyes on and look around.
This gives you the chance of finding good deals. You are more likely to find a policy that is tailor-made to cater to your needs. Not just for one trip but for future trips as well. You are more likely to find a policy that is economic and offers better coverage than others. Also, don't forget to read the fine print of your policy.
Declare your pre-existing conditions.

Once you zero in on a policy, it's best to declare your pre-existing condition to your insurance provider. Generally, policies for senior citizens request you to list your pre-existing conditions beforehand. But, in case they don't mention them yourself.
This has two outcomes; considering your previous health record your insurer could alter your premium amount. Or if your pre-existing conditions are not covered in your chosen insurance, your insurer could simply redirect you to a better policy.
Moreover, if you purchase a policy without declaring your pre-existing condition, and end up raising a claim concerning a pre-existing condition. It's more likely that your claim will be considered invalid.
Buy Multi-Trip Policies/ Policy for Couples and family.
If you travel to the US often, it's best to go for a multi-trip policy. Such a policy will save you a considerable amount of money and time. It's common for senior citizens to visit the US, to travel with their spouse or other family members. So, it's best to buy a bundled insurance policy that covers your partner and other family members as well.
What should an ideal policy cover?
The best Visitor Medical Insurance for Senior Citizens visiting the USA should cover the following:
Complete Healthcare: Insurance against any medical emergency, surgery, or Insurance for Pre Existing Conditions. 
Baggage Loss: Coverage for baggage loss and the loss of any personal belongings.
Trip Cancellation: Coverage against any last-minute trip cancellations or curtailments to avoid huge monetary loss. 
Covid-19 Protection: Cover all medical and hospitalization bills in case of Covid-19 infection while traveling. 
Personal Accident: Insurance for any unfortunate personal accident or emergency.
These are some of the basic things a Visitor Medical Insurance for parents / Senior Citizens should be covering. If your chosen policy does not cover even one of these things, keep looking for more policy options.
Keep an eye for Reviews.
No one can give you a better review about a certain Visitor Medical Insurance for Senior Citizens than a user himself. Nowadays you can easily connect with other senior citizens who have previously visited the US and take their input on an insurance policy. Online forums where policyholders have posted their reviews are the best place, to begin with. You can also ask your friends or relatives who have purchased similar insurance previously.
If you still feel conflicted and wish to have expert assistance, connect with VisitorGuard.com. Visitor Guard® has been one of the leading American travel Insurance agencies for years. Visitor Guard® offers Visitor Medical Insurance for Senior Citizens visiting the USA from all over the world. Call Visitor Guard®, for the best Visitor Medical Insurance for YOU!
---
---