How to Buy Health Insurance with COVID-19 Coverage?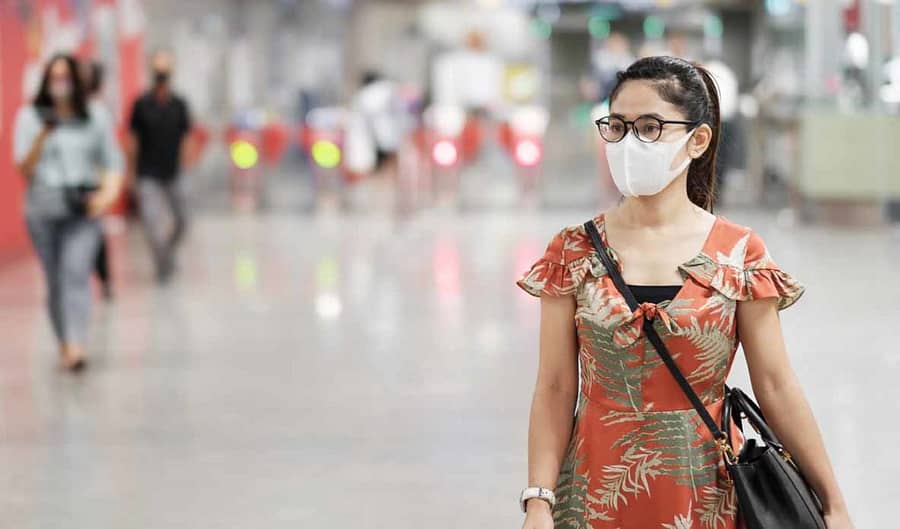 How to Buy Health Insurance with COVID-19 Coverage?
With times, health insurance is becoming extremely important, and if the current scenario is considered, perhaps it has become an essential commodity in peoples' lives. COVID-19 has shown how crucial it is to keep you financially prepared, which is why people are more inclined to buy health insurance policies with COVID-19 coverage, especially if you're traveling to other countries.
Are you finding it difficult to find a perfect policy? Here's how you're going to do it.
Purchase a plan that suits your needs
There are ideal policies for individuals, couples, families, senior adults, and people with acute pre-existing conditions. With so many options available, it's easy to get lost and choose a plan that may not suit your requirements. Therefore, the first thing is to do is identify your requirements.
Do you have a pre-existing illness? Do you want coverage away from your home country? Do you want COVID-19 insurance plans abroad? Once you understand what you need, you can easily decide what kind of policy you can purchase. Though there's no thumb rule to keep a minimum coverage, it's a good practice to buy a minimum coverage of $50,000.
Check for the networks
Cashless treatment means you can receive treatment free. Your insurance company can directly settle the medical and hospital bills. There're many hospitals that don't accept cashless service. They may charge you to pay a deductible amount per visit or a portion of their medical expenses (co-pay).
Make sure that you are clear about the hospital networks and the kind of coverage you're going to receive. Determine whether your plan covers hospital room charges, intensive care unit, inpatient and outpatient coverage, day-care treatment, pre and post-hospitalization, and others.
Understand your plan's waiting period, exclusions and co-pay
Some policies come with a waiting period, which is a hibernation period when no claims can be reimbursed. The waiting period may vary from 2 years to 4 years, but lowering the period can be beneficial to policyholders. In addition to this, check the co-pay clause that you have to pay from your pocket.
The exclusions can make you realize which medical conditions are not included in the policy. For instance, if sports coverage is not included in the policy, you may have to bear the expenses for the treatment of the injury that is caused while participating in sports.
Research the insurers
Without adequate research, you should never go ahead and purchase a policy. Would you purchase a house without researching the plot and knowing about the previous owner? No, right? Similarly, while buying a health insurance plan with COVID coverage, you need to talk to different insurers, compare the various policies, check the customer reviews and feedback, cashless hospitalization network, and more to know if the plan truly suits you.
Besides conducting your research, you should also consult your friends and families before choosing an insurer. Apart from a solid policy, you need a reputable health insurance company to secure you financially during your worse times.
Determine the additional coverage
Sometimes, plans come with additional coverage or rider options for the policyholders like accidental death and dismemberment, athletic sports coverage, dental, emergency medical, acute-onset of pre-existing conditions, maternity, mental disorders, and more.
Understand if you need to add the rider options in your policy. Suppose you have an elderly adult with you who already has diabetes. You may need a plan that covers acute-onset of pre-existing conditions and opt for the additional coverage. Now, if you're traveling alone for a leisure trip, a health insurance policy with COVID-19 coverage is enough to keep you monetarily covered.
Bottom-line
Don't just trust whatever you see on the Internet, especially when it comes to purchasing a health insurance plan. Follow the steps mentioned above, talk to your insurer and then proceed with taking a decision. No matter how far you're from your home, your insurance plan will keep you financially safe.
---
---