What is the Importance of Travel Medical Insurance?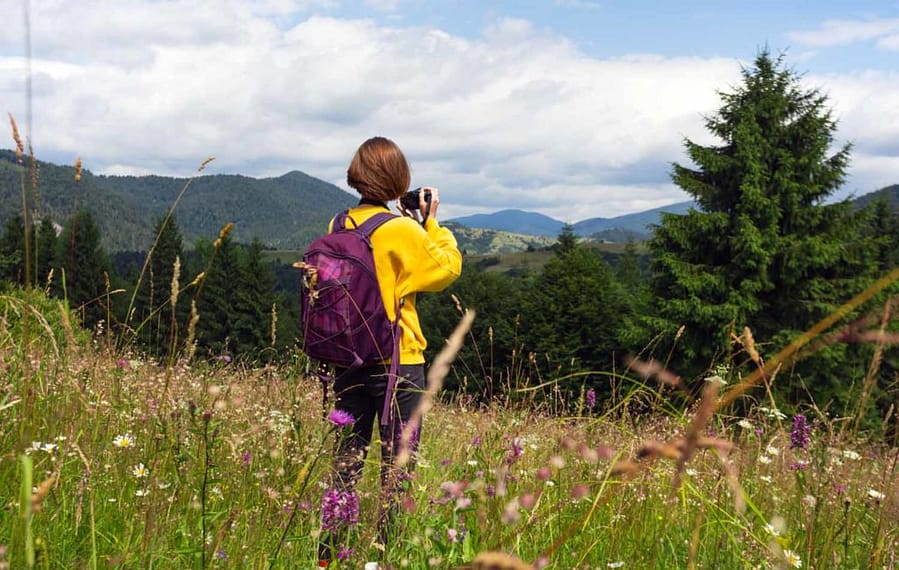 What is the importance of travel medical insurance?
While travel takes you to new places, exposes you to new cultures, and gives you new experiences, it can also bring challenges and difficulties. If you are planning of traveling abroad, it is important to consider the potential expenses related to injuries, sickness, accidents, and other mishaps that can occur out of the blue in a foreign country.
Travel medical insurance can help balance those costs so you do not have to worry about restricting your budget due to a medical emergency. Here's how travel medical insurance can help you!
Preparing you for medical emergencies
Unpredictable scenarios like twisting an ankle, falling down the stairs, getting food poisoning, or a minor accident are not uncommon when traveling abroad. Depending on the severity of the condition and the foreign location, you may receive costly medical bills. Even if you are in perfect health, accidents can happen! This is where a travel medical insurance plan may help you. Though it is impossible to be prepared for every incident, a comprehensive policy may be able to financially protect you from some of these unforeseen hospital bills.
Covering you for emergency medical evacuation
Are you are traveling to a remote area? Does the region have no adequate medical facilities? If yes, you need to get a travel medical policy with medical evacuation coverage. With this plan, you can be transported to the nearest equipped facility where you can receive necessary medical services. Before embarking on your trip, make sure that you purchase a plan that covers medical evacuation.
Helping you with lost luggage
The worst thing that can happen in your travel is arriving at your destination without luggage. Sometimes, baggage is mishandled, delayed, lost, stolen, theft, or airlines lose track of bags. When such situations arrive, your travel medical policy can cover some expenses. In this way, your out-of-pocket costs get reduced. Some policies have limits on how much money can be reimbursed per lost/stolen/damaged item. Therefore, make sure that you read the policy wordings.
Saving you from travel delay
What if your flight is delayed? What if your passport is stolen? What if there is an airline labor strike? Your travel medical insurance policy or flight insurance may help you recover the expenses that occur when a flight is delayed for hours, or you are required for an overnight stay. Covered costs may include accommodations, meals, and others that are needed for an unexpected delay.
Preparing you for accidental death and dismemberment
You never know when travel takes a worse turn and leads to something fatal. An accident can result in losing a limb, vision, and even someone's life. These scenarios are not uncommon, but they do occur occasionally. Travel medical insurance policy with accidental death and dismemberment may cover you or your beneficiary during such incidents. If it is required to send you to your home country, the policy may cover it.
What next?
Travel medical insurance policies are designed to protect your finances from unforeseen medical bills, especially when you are traveling abroad. To avoid any confusion, you can call Visitor Guard®. We take our customers' queries seriously and explain the benefits and exclusions to them before purchasing a policy.
One thing to consider is the pre-existing conditions because some plans may provide some cover them while others may not. The policy's brochure will mention all the conditions clearly. We have various travel insurance plans with a wide range of benefits, which you can compare and get quotes.
Do you need a suitable plan for your next international trip? Drop us an email and get our help!
---
---