Work Life Balance – Why Are the Employees Unable To Do It, What Are Its Effects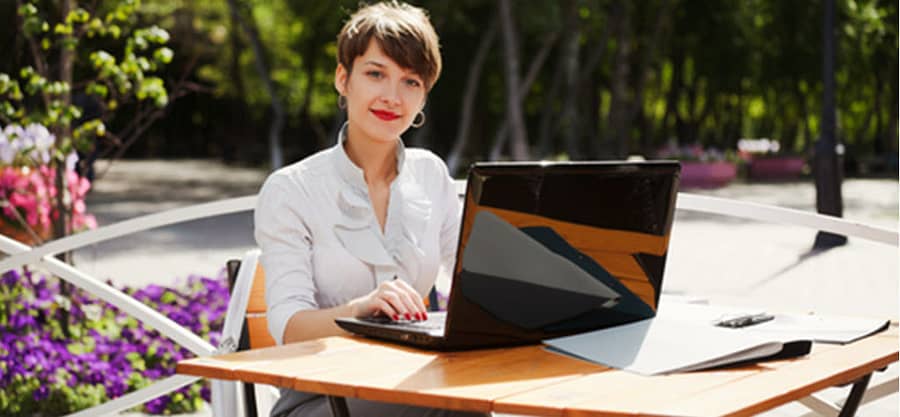 People need to work, have a relationship, and engage in activities of leisure. However, with a minimum of only 12 hours with which a person could consistently work while keeping his sanity intact every day, not all of these three gigantic activities can fit within a 12-hour period.
Studies show that work-life is even harder than ever before
According to the study conducted by Ernst and Young (EY), 1/3 of the professional population worldwide finds the act of balancing work and family life to be very difficult. The study involved 9,700 employees, ages 18 to 67 years old. All of these full-time staff are from different countries including Mexico, Brazil, Japan, China, India, Germany, the United States, and the United Kingdom.
The EY research study found that generations X (34%) and Y (35%) find it more difficult to manage work, family, and personal life than the boomers (30%). Also, women and parents (35%) are having a much harder time with work-life balance than men (32%) and non-parents (31%).
Why employees are unable to manage work-life balance
Here are the most common reasons why professionals today find it more difficult to balance their work and family life:
Lack of pay but expenses have gone much higher than ever before.
Longer working hours.
Increased responsibilities at home and at work.
Having children.
Stressful job situations and tight work policies.
Employers not understanding the employees personal needs.
The issues that come up due to a lack of work-life balance
Work hours have increased and so have daily expenses; on the other hand, there has not been much augmentation seen in the employees' salaries—making it even harder for them to love their work, be more productive, and stick with their current jobs.
In a study conducted by Graham Lowe, the imbalance in work and family life can result in substandard job performance, increased employee turnover, absenteeism, and intention to leave the company. Aside from all these, there are much more serious effects on the individual not having a balanced work and family life, and these are as follows:
The person develops health problems such as depression, stress, weight gain, and weak immune system due to lack of sleep and rest.
The person may engage in heavy smoking, alcohol use and drug abuse.
He or she has lesser time with family, which leads to greater family conflicts.
Imbalance in work and family life undermines a person's quality of life.
The person has a hard time advancing in his or her chosen career.
There is less physical exercise, poor appetite, and higher levels of fatigue.
Work-life conflicts do not only affect the employee and the company he or she is working for; it affects the world's economy as well.
What the government and companies are doing to mitigate the problem
With such an adverse impact caused by work-life conflicts not just on individuals and the society, but to the country and the world as well, new-age companies and the government are now acting upon the problem by changing work policies, reducing workload, implementing flexible work hours, hiring more staff, and adhering to paid employee vacation time.
Some of the few companies that are already helping their employees balance work and private life are Google, Facebook, Twitter, Adobe Systems, and Netflix. Not only do these companies value their staff by allowing for flexibility in work timings, they also offer facilities inside their offices that enable workers to have fun, relax, and just be themselves during break-time and while at work.
Take Google for example. Their employees can't even separate work life to their personal life because they love their work so much, it is already part of their entire system. However, this will not be achieved without Google's effort to add in their company free food and break-time amenities to recharge their staff from the workload.
Another cool company that greatly values their employees is Netflix that pays a year's leave to new parents. In return, employees are happier, more productive, and more loyal to the company, which of course leads to a fruitful economy.
Although creating a work-life balance may seem to be difficult, when it is done with the cooperation of both the employer and the employee, both sides are happy. And when both sides are happy, there is no problem at all.
---
---