What Does the Future Hold for Sustainable Tourism?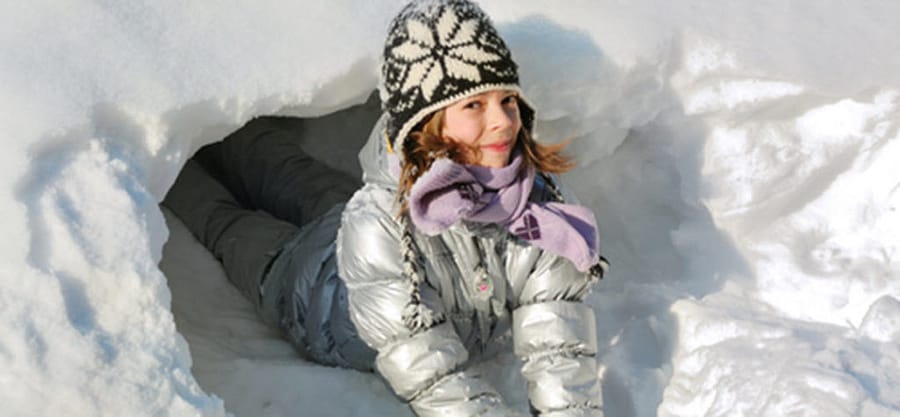 Future of Sustainable Tourism
It is truly an interesting time to consider topics related to sustainability and the environment. On one hand, the public consciousness of environmental concerns has never been higher. More people than ever before show interest in the potential impact of climate change, waste, recycling, deforestation, depletion of natural resources, and other similar themes.
But at the same time, the recent United States election has ushered in a governmental regime that shows less concern for the environment than any in recent memory. The immediate actions of President Donald Trump have suggested that to him and other members of the Republican Party, business opportunities outweigh the importance of the environment, and distrust in scientific findings and principles conquer evidence of climate change.
With those two opposing forces at play, the question then becomes what does the future hold for sustainable tourism?

Sustainable tourism, defined by the World Tourism Organization as "Tourism that takes full account of its current and future economic, social and environmental impacts, addressing the needs of visitors, the industry, the environment, and host communities," has become increasingly important to a large segment of the world's population.
One key factor in the future of sustainable tourism is technology. As with so many other industries, rapidly evolving technology makes it easier for those interested in sustainable tourism to communicate and share ideas. This can empower countries or regions which previously may not have had the knowledge of how to implement basic sustainable tourism best practices to learn the most effective ways to do so.
Technology can also help spread general awareness about sustainable tourism and why it is important. Many of the countries that most desperately need to protect their natural resources while acting as a tourist hub may not have previously had the education around standards and how to make changes to move towards those standards available to them.
Another critical element to understanding the future of sustainable tourism is that there are multiple organizations dedicated to the idea. The aforementioned World Tourism Organization, the World Travel and Tourism Council, and the Global Sustainable Tourism Council are just a few of the large international groups focused on sustainable tourism. This is important because unified bodies like this are critical to ensuring there are standards being set and coordinated efforts to provide a voice for the industry's concerns.
For instance, the Global Sustainable Tourism Council has established criteria by which hotels can be certified as sustainable tourism destinations. With criteria like this in place, the future of sustainable tourism becomes stronger because all tourist businesses know what standards are needed to truly be sustainable. No one can fall short of the same agreed-upon standards and everyone can strive for similar environmental goals.
The Rainforest Alliance also provides certification for tourism. This includes providing training modules, technical assistance, on-site audits, and marketing help.
The World Tourism Organization is looking to the future with 2017 being the "International Year for Sustainable Tourism Development". This event will include 12 months of actions aimed at sustainable tourism initiatives. This program features contributions from countries across the globe, proving that the need for a strong united focus on this topic spans the world.
It also stands in contrast to the events unfolding in the United States currently. While the U.S. government is taking action which threatens the environment as a whole and sustainable tourism in particular, the rest of the world is banding together to take actions and advance sustainability agendas.
In fact, much of the most innovative sustainable tourism activity is happening in places you might not expect. For example, 2016's winners for the World Tourism Organization's Awards for Excellence and Innovation in Tourism came from Lithuania, Brazil, Nepal, and Indonesia. These are all very different countries, but they share the common need to preserve their environments while also attracting profitable tourists to their area to enjoy their local resources.
This global commitment may in fact be the most important factor in assuring that sustainable tourism has a secure future in both the short and long term. Nations partnering together through larger initiatives but also striving on their own to come up with innovative approaches to balancing the benefits of growing their own tourist economy with preserving thriving local environments helps ensure that even if a country like the United States finds itself under a regime that devalues the environment, work will continue to drive future successes. This will be key in moving the cause forward in the face of various challenges.
---
---