Travelling to Cuba: 5 Things You Need to Know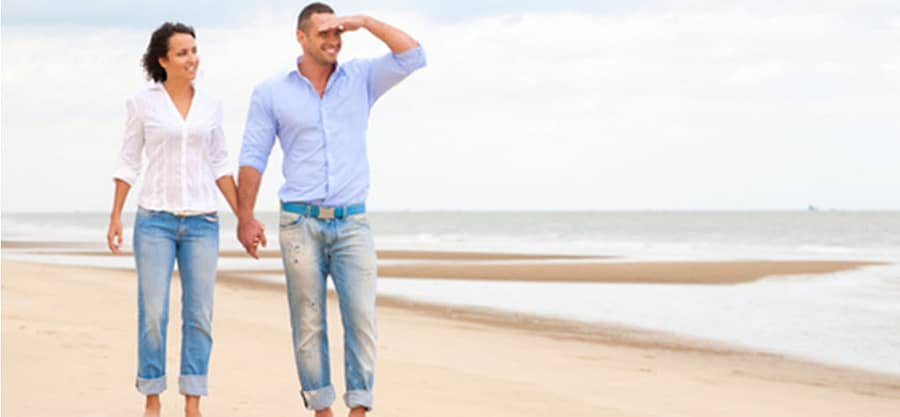 Cuba is hot right now. The Caribbean destination has always attracted adventurous travelers from around the world but with recent changes to how US citizens can access the island, more attention is focused on historic Havana and Cuba's palm-fringed beaches. Tourists of all nationalities will find a wealth of sights and places to discover in this island filled with sun, sand, history, and the sound of salsa. Here's what you need to know before you go.
1.Who Can Travel to Cuba
Last year US Department of State information on Cuba revealed the changes to long-standing policy that will make a difference to how Americans can access this diverse and fascinating country. Relations with Cuba are being normalized and opened and US travel restrictions are being eased. Obama's Cuba policy changes from December 2014 make it easier than ever before for Americans to visit Cuba. But it's still not as simple as booking a flight and hopping on a plane.
Regular tourist travel for Americans to Cuba is still not allowed. Americans must meet the criteria under one of 12 specific reasons for visiting the country, including close relatives of people in Cuba, academic purposes, humanitarian missions, and journalists. One of the main changes is that if you fit the criteria under one of these conditions you do not need to apply for an Office of Foreign Assets Control license. And when no one has to apply for a license, commentators wonder how the government will enforce a travel ban for people who do not fit into any of these categories.
For other nationalities, restrictions do not exist as they do for Americans, although visas may be required.
2.Visiting Cuba for Educational Purposes
The most common way most Americans can access Cuba as a tourist and non-specialist visitor is through "people-to-people travel," which is considered a form of cultural exchange and therefore educational. You need to go with a licensed tour guide and there are some conditions to this travel but it is becoming easier and easier to be able to travel through the island independently, even when you are on a structured trip.
3.How to Book a Ticket to Cuba
American citizens approved for travel to Cuba do not need to use a special travel agency as they did before restrictions were lifted. Tickets can be purchased through regular travel agencies and airlines, which means the price is much more competitive. Charter flights to Cuba from the US are offered by JetBlue, American Airlines, and Sun Country. You can fly to Havana, Santa Clara, Cienfuegos, and Holguin. Commercial flights are permitted from the US but they are not yet fully operational so it is charter flights or nothing for the time being. US citizens traveling to Cuba may now travel via a third country, rather than taking a direct flight.
4.Using Credit or Debit Cards in Cuba
Previously US citizens had to take cash to Cuba in order to pay for everything on the trip but now Cuban businesses, hotels, and resorts are taking American credit cards and debit cards for purchases on the island. However, all nationalities – and especially Americans – should take some cash in case of not being able to find a place that accepts cards (the infrastructure is not fully in place to accept card payments everywhere), or to avoid potential problems with ATMs that do not work. Americans no longer have a limit on what they can spend while in Cuba. It is always advisable not to carry large amounts of cash in Cuba – leave some in the hotel safe if need be. And make sure you have travel insurance that covers loss of money and belongings.
5.The Future of Travel to Cuba for Americans
The legislation is laying the groundwork for a much more open, easy-to-access Cuba for visitors from the United States. A simplified license for all types of travel to Cuba will open the doors for more tour operators to bring in people from the US. And airlines are looking at the possibilities of opening up routes into the country. But Cuba remains a difficult market to deal with for travel agencies and airlines – it remains to be seen how popular the destination appears to be in order for travel companies to want to make provisions for travel in the country.
---
---