Senior Retirement Homes / Communities In The US & India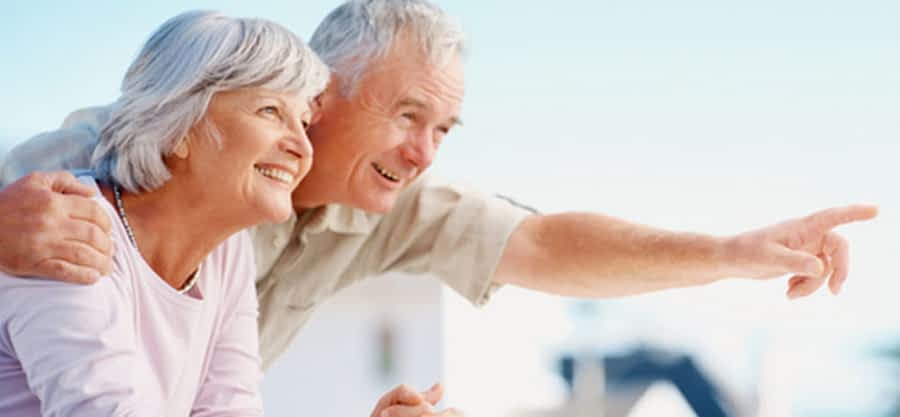 As people in both India and the United States are living longer, the trend towards an increasing number of senior retirement homes and communities are gaining traction in both countries. Older adults these days are more independent than ever before and this is also a contributing factor. While these types of communities are found in both countries, there are a number of interesting parallels and differences.
Senior Retirement Communities In America
The most common trait of senior retirement communities in the United States is that they are built for, and marketed to, older adults who are financially secure. It is very rare to find these types of communities being built for lower-income residents. Most retirement communities in the USA are also located in warm climates, primarily in the states of Arizona, California, Florida, and Texas. However, there are a number of communities popping up even in northern states and near major cities all over the country.
You will also find an increasing number of American seniors moving into continuing care retirement communities. This type of living arrangement involves not only a rented living space but also a contract for continuing long-term healthcare services. These sites will typically be located either right next to, or have built-in, medical facilities in order to be able to easily provide the proper care. This can be a great option for couples worried about ongoing or future medical issues and it ensures they will remain near each other, even if one partner might need more care than the other.
Senior Retirement Communities In India
 The rise in popularity of senior retirement communities in India is a more recent development than in the United States. Traditionally, Indians have relied on family to care for their elderly members and extended family unit living arrangements with multiple generations all under the same roof were quite common. This trend is changing, although the idea of independent housing for the elderly still carries a social stigma.
Probably the major reason for this change and the migration of a number of Indian seniors to retirement communities has been the opening up of the economy. This brought about a great social change as well, as many younger people began leaving the countryside to find employment in India's now burgeoning cities. Combined with the increase in education and incomes of the middle-class Indian family, the percentage of households with five or fewer members rose to 69 percent in 2011 (it was 60 percent only a decade earlier).
With insurance for visiting seniors limited, many Indian families living in the US find retirement communities in India are a better option than having elderly parents manage on their own.
Average Cost Structure Of Retirement Communities
 In the United States, the average monthly cost for a senior in a retirement community is between $1,500 and $3,500. Depending on the type of community or facility, there might have been a large up-front or entrance fee (up to $250,000) in addition to the ongoing monthly fees and expenses. Those communities with higher fees generally are those which provide some type of ongoing care. It can also be a bit difficult to be accepted by such facilities since there are long waiting lists.
Costs associated with senior retirement homes and communities in India are a bit different. In most cases, Indian residents would not rent but rather buy their home outright. This also is preferred by the developers, since it means they will have less risk and less cash tied up in any project. Homes are targeted at urban middle- and upper-middle-income buyers. Generally speaking, the price range for these types of homes is between 3 million and 6 million rupees ($50,200 and $100,400). Of course, there are also high-end buildings and developments aimed at those looking for villas in the 10+ million rupees price area.
Interesting Retirement Community Trend
 Another interesting trend that has been gaining some momentum in the United States recently is the development of country-themed communities. Many of these communities are, quite obviously, targeted at ex-patriots living within the United States. In some cases, seniors might even be interested in emigrating in order to take advantage of these new living arrangements. Here is a nice example of an Indian themed senior retirement community.
Bottom Line
 The one unmistakable truth is that the trend towards senior adult living in retirement communities is growing in both the United States and India. Since this has been happening in America since the 1960s, there is probably a lot more room for growth in India right now. This is something exciting for senior adults as well as investors looking for a profitable business opportunity.
---
---