Obamacare's SHOP to Reduce Small Business Insurance Costs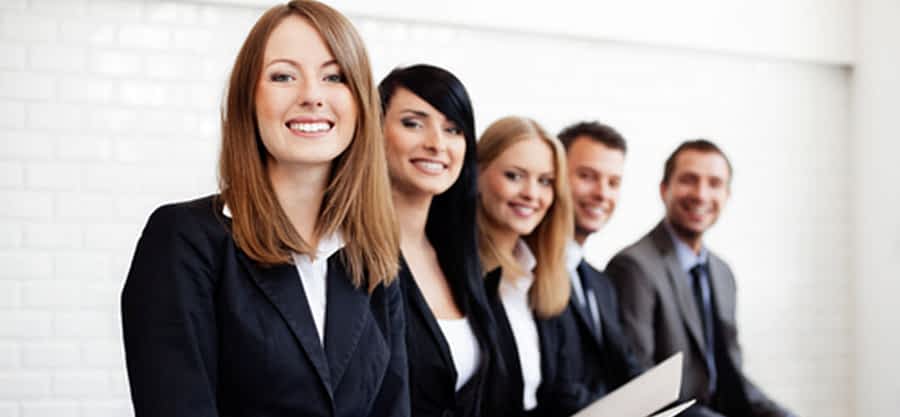 While individual Obamacare policyholders have been sorting through Affordable Care Act options and issues the last couple of years, a new option for super-small businesses quietly went into place at the end of last year. The Small Business Health Options Program (SHOP) was designed to give businesses with fewer than 50 employees the same buying power as large businesses. This is done by spreading insurers' administrative costs over a large pool of participating employers.
Perhaps unsurprising to some, there are still glitches to work out in Obamacare's small business program, just as there were with the individual policies and marketplace. Some states have only one participating carrier, for example. Some employers believe the tax credit is too difficult to qualify for. At this time, it's fair to say the jury is still out on the effectiveness of this affordable care act provision.
However, once SHOP is better known and better understood, and the glitches have been worked out, small businesses are likely to enjoy the benefits they receive through the program.
Frequently asked questions about Obamacare's SHOP Exchanges
Q: Who is eligible for the program?
A: Small businesses with fewer than 50 employees. In 2016, the program will be expanded to include companies that have less than 100 employees. Companies with only one employee do not qualify. Sole owners can receive coverage through the health insurance marketplace for individuals. Owners and their families are not counted for qualification, but, if a company qualifies otherwise, owners and families can be covered.
Q: Are SHOP premiums lower than traditional policies?
A: Yes, theoretically premiums are lower because insurance companies can reduce administrative costs and spread the savings over a large group of employers.
Q: How much control does the small business have over SHOP plan options?
A: Employers are allowed to choose participating carriers and plans and coverage offerings to present to employees. They can decide how much to pay toward employee premiums, whether to offer dependent coverage and dental insurance, and how long enrollment periods and waiting periods will be.
Q: How does a small business sign up for SHOP?
A: Employers can request assistance from their current agents or brokers. If their current representative is not comfortable advising them, they also have the option to choose a new broker or agent already familiar with SHOP, or handle it themselves. Paper applications have been accepted for some time, but the process is gradually being moved online for those who want to sign up using their computers. The healthcare marketplace helps employers find assistance with enrollment.
Q: What are the benefits of SHOP for small business employers?
A: When the program works the way it's supposed to, it will be convenient to apply for the program, compare plans side-by-side, and manage accounts online. The program allows employers to maintain control over their insurance program, while providing better premium rates to employees than they could if they were working with private policies. There is no restricted enrollment period within which businesses must sign up for SHOP. Some companies potentially qualify for subsidies or a tax credit worth as much as 50% of premium costs.
Q: Which employers qualify for the SHOP tax credit?
A: To qualify for the tax credit, companies must have fewer than 25 full-time employees or the equivalent in FTEs. The company must contribute at least half of its employees' insurance premiums, and the average employee salary must be less than $50,000 per year. In most states, companies qualifying for the tax credit must have 70% participation from employees. If the company enrolls between November 15 and December 15 of each year, no percentage requirement has to be met.
Q: When can employees sign up for the program?
A: Just as with the individual marketplace plans, employees must join during the initial enrollment period, unless they qualify for special enrollment due to a life change.
SHOP needs time to overcome challenges
This month, it was reported that only 10,700 employers are enrolled in the SHOP exchanges after more than six months of activity.
However, in 2016, the same options will be available to employers with fewer than 100 full-time workers. More time will have gone by, allowing small businesses, insurance companies, and employees to understand benefits of the program. The hope and expectation is that SHOP will come up to speed once the challenges are ironed out.
---
---