Obamacare for USA Visitors and Immigrants 3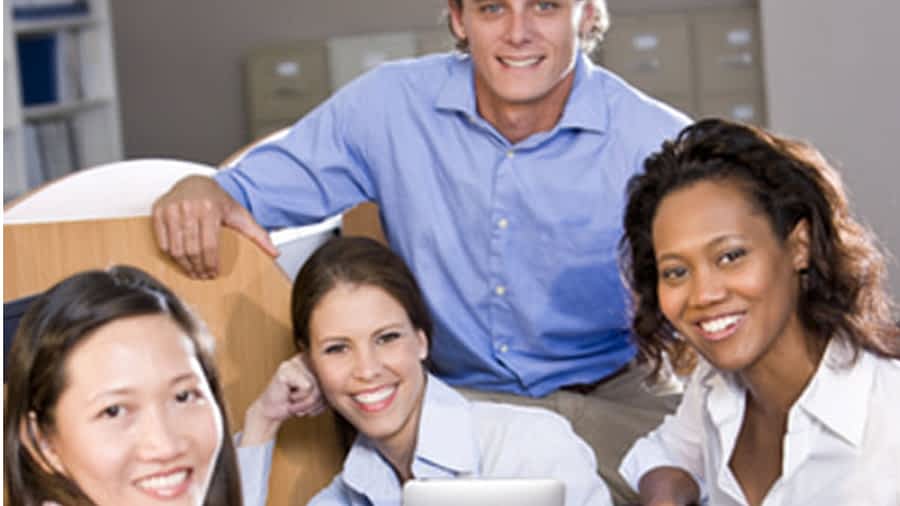 How Obamacare affects different groups
4. Americans Traveling Abroad
US citizens, nationals and legal residents (green card holders) need to maintain minimum coverage unless they are exempt from the requirement. If you are an American citizen and you are traveling on vacation or business abroad you still need to have a US health insurance plan that meets PPACA legislation. However, if you are out of the country for most of the year or are maintaining a home or residence in another country you may be exempt (see above for examples of where a US citizen does not have to pay for healthcare insurance in the US if they are living in a foreign country.)
5. Individuals on H1 visa
Individuals with Non-immigrant Status like worker visas are eligible to purchase insurance through the marketplace. The Alien number (also called alien registration number or USCIS number) or 1-94 number can be used as supporting documentation while applying for a marketplace plan. According to the Obamacare rules, H1 and L1 Visa holders legally residing in the US are subject to the same rules as US citizens when it comes to health insurance. If the H1 member is employed in a firm having more than 50 workers, the employer is obligated to offer a health plan. If there are less than 50 workers, you may have to purchase individual protection through the marketplace. H4 visa holders(dependents) are also eligible to purchase through the marketplace if they are residing legally in the US. If you have missed the open enrollment or you need time to figure out a long term plan you must purchase temporary visitor insurance coverage to protect you from expenses you might incur if you fall ill or have an injury.
6. International Students in the US
Thousands of students come to the United States every year to study at US colleges and universities. Are international students required to sign up for a PPACA healthcare insurance plan?
International students are deemed to be non-residents under US law and are not subject to the legislation of the PPACA unless certain time limits have been exceeded. For example, international students in the United States under F, J, M and Q visas do not need PPACA insurance for the first five years they are in the States. After five years the individual is deemed to be no longer exempt and must go through the process of categorization depending on the substantial presence test. Many students or other non-residents will continue to be classed as non-residents even after five years when they can prove they have stronger connections to their own country than to the United States.
According to Obamacare foreign students specifically individuals on J category visas – teachers, temporary workers, au pairs, trainees, work and travel visa holders, and high schools students are not required to purchase insurance for up to two years.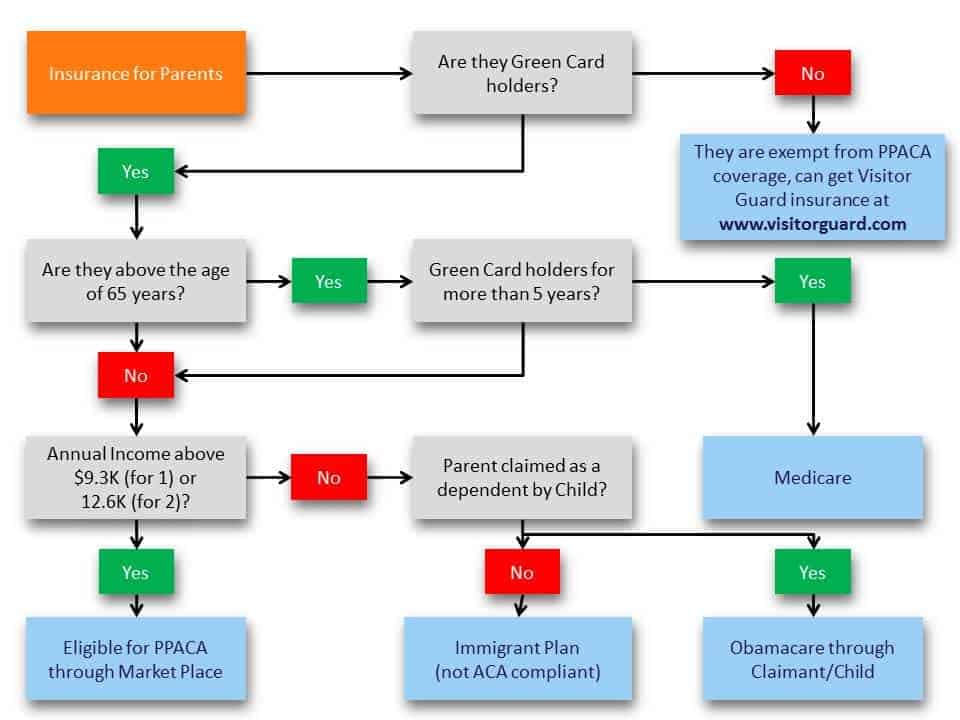 Since most international students are exempt from the PPACA rules they can buy their own health insurance that meets their needs as students. There are a wide variety of international student healthcare plans available, both through universities and private companies. Students should research coverage before residing in the United States to make sure they find a policy that will cover for accidents, emergencies, health complaints, prescription drugs, and doctors' visits. It is not advisable for international students to stay in the US without any cover, and most universities make it a requirement for students to have health insurance.
7. Undocumented Immigrants
Many reports in the media claim that under Obamacare immigrants will be able to buy discounted health insurance. It is true that immigrants legally residing in the United States will be able to buy discounted insurance and will be required to participate in PPACA. However, undocumented immigrants and workers will not be eligible for PPACA and will not be required to have health insurance. Immigrants that don't hold a green card will keep the same status as they did pre-PPACA – namely, they will only be able to receive medical treatment if they pay for the cost, or they receive the treatment through an organization that works without regard for immigration status like a community healthcare center or a Federally Qualified Health Center.
8. US Citizens: Exemptions
While most US citizens, legal residents and nationals must have insurance under the PPACA legislation, there are exemptions.
You are exempt from purchasing insurance if:
You cannot afford coverage – the lowest-priced available healthcare plan costs more than 8 percent of your household income.
You don't file a tax return because your income falls under a certain level.
You are exempt under certain faith-based religious exemptions.
You are in prison.
You are a member of an Indian tribe.
You are a member of a health care sharing ministry.
In certain cases US citizens are eligible for hardship exemptions. For example, you may be ineligible for the legislation if you are homeless, or you have been evicted from your home. You have experienced the death of a family member or you are a sufferer of domestic violence, you have suffered a natural disaster, you filed for bankruptcy, and other loopholes. It is important to consider, however, that these exemptions are certainly not set in stone. More regulation is expected to be rolled out in response to people attempting to bypass eligibility due to certain loopholes in the legislation.
---
---