Obamacare for USA Visitors and Immigrants 2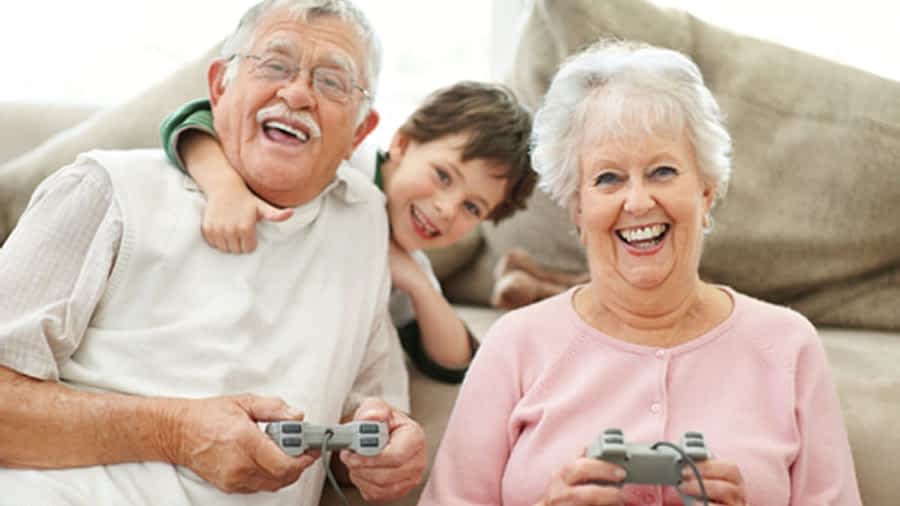 Obamacare & visitors, US expats and permanent residents
Here's how PPACA will affect the following groups of people:
1. Visitors to the United States
Non-US citizens traveling to the United States on vacation or to visit friends and relatives do not need PPACA coverage. If you are a resident or a citizen of another country and you are temporarily traveling to the US then you are exempt from the PPACA rules – you don't have to have health insurance and you won't be fined by the US government if you don't have health insurance.However, traveling as a visitor to the United States without any form of health insurance is dangerous. Healthcare remains expensive in the US even if Obamacare strives to bring costs down. If you don't have insurance to cover your medical treatment you will have to pay for it yourself. The cost of treating illness and injury in the US can mount up to hundreds, if not thousands, of dollars.
As a non-US citizen you are unable to buy the same health insurance as US residents but you can purchase Visitors Insurance or short-term health insurance for travelers to the US. Visitors Insurance is designed to protect travelers from high medical bills during their time in the States. Coverage includes doctors' visits, treatment in the emergency room or in the hospital, treatment for non-life threatening and life-threatening illnesses and injuries, prescription drugs, repatriation and emergency medical evacuation, To sum up – non-US visitors to the United States don't need to worry about the Patient Protection and Affordable Care Act but they will need to purchase temporary health insurance for their own peace of mind and personal protection.
2. US Citizens Living Abroad
US citizens that live abroad for at least 330 days out of a one-year period do not need to have PPACA coverage. These people are deemed to already have minimum essential coverage and are not required to buy PPACA insurance, nor will they be fined if they do not have any health insurance cover in place. The following details clarify the situation for US citizens not living in the US:
US citizens with their main residence or tax home in another country do not need PPACA insurance;
US citizens living in a foreign country for an uninterrupted period that covers an entire tax year will not need PPACA cover;
US citizens living outside the US for at least 330 full days out of a 12-month period will not need PPACA cover.
If a US citizen lives for certain parts of the year abroad, or has homes in different countries and doesn't want to pay for a full year of US health insurance, he or she doesn't have to buy US health insurance under the Patient Protection and Affordable Care Act. If these people don't purchase minimum essential coverage under the PPACA scheme then they will be liable to pay the non-coverage tax penalty, which would work out as less than the premiums required to maintain US health insurance cover.
US citizens can purchase short-term health insurance cover to fill any gaps and ensure they are not left without insurance for the times they are in the US. This type of health insurance is available from private companies.
3. Green Card Holders
Green card holders are also called permanent residents of the United States. Green card holders do have different rights to US citizens in a number of ways but when it comes to buying healthcare under the PPACA, green card holders are treated the same as citizens. All citizens, nationals, and residents must buy essential minimum health cover under the PPACA legislation.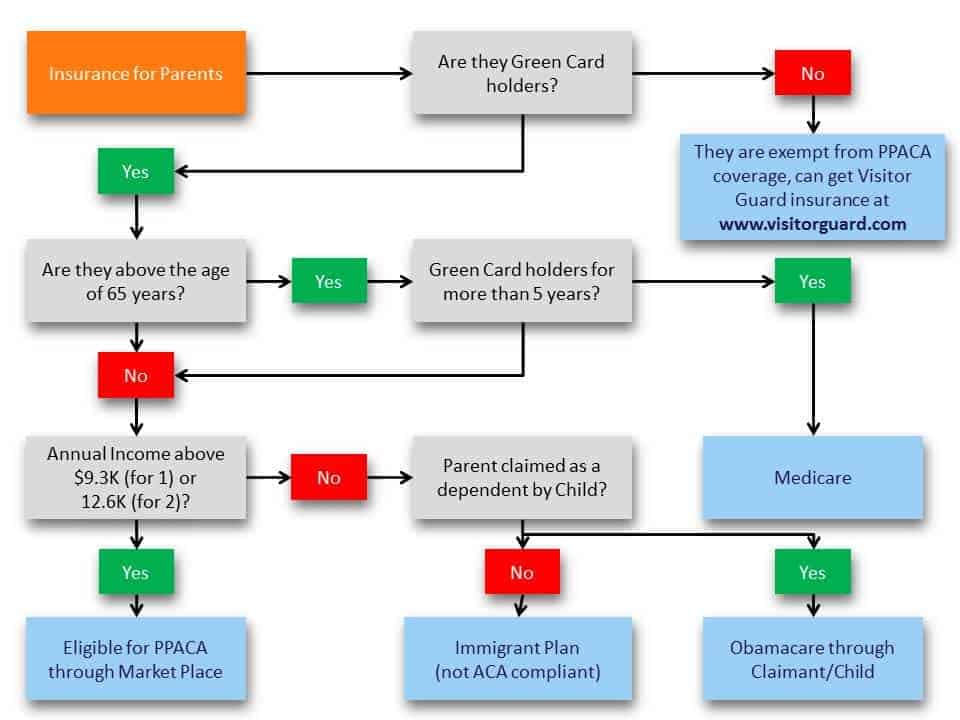 ---
---