How to Make Insurance Claims After a Hurricane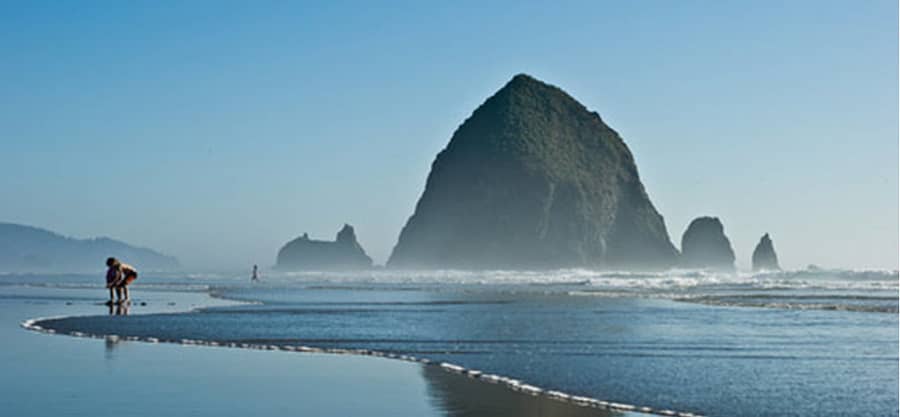 Hurricane season comes around every year and when it does many homes are going to be damaged and others will be completely destroyed by the wind or by the floods. Knowing how to file claims with the insurance companies will enable you to recover as much as possible of your lost home and possessions.

Hurricane Season – Things You Need to Know
When there has been a hurricane, the wind will cause a lot of damage. It could destroy your roof, garage, sheds, siding, vehicles, and similar items. If the hurricane has also caused flooding, hurricane insurance may not cover the damage at all. You will need to have flood insurance to cover it.
This may leave you with a lot of uncovered damage if you do not have flood insurance. Even if most of the damage was caused by flooding, you still should contact your insurance company because you will have a lot of expenses that will be reimbursed if you must live elsewhere.
Prevent Further Damage
Much of the damage from a hurricane happens when wind and rain enter the house through a broken door or windows. There may also be a hole in the roof. Contacting the insurance company for emergency services can enable you to get help to quickly close-up the holes and board up the windows, or you can do it yourself. The insurance company expects you to take these steps because it will minimize further damage. Be sure to keep all receipts because the insurer should reimburse you for it.
When there has been damage from water, you want to be careful about mold. Take all the pictures you need first, then move water damaged items outside to prevent mold. It is quite likely that mold damage is not covered. Be sure to let the insurance adjuster know about your plans and ask if this is OK with them before moving anything.
Travel Insurance
If you are traveling and are worried about a hurricane or tropical storm ruining your trip, you should consider buying a travel insurance policy with a trip cancellation benefit. Most travel insurance policies with trip cancellation benefits have coverage for hurricanes, other unforeseen severe weather conditions, and natural disasters.
Coverage for Vehicles
A similar situation will occur with vehicles. If you had comprehensive coverage, which covers everything that can happen to your car other than an accident, you are covered. This type of coverage will cover flooding for your vehicles, which will likely be totaled, and you will be given the value minus the deductible
Making the Claim
After the storm is over, contact the insurance company as soon as you can. This will help the insurance adjuster to see your home sooner. You will need to be ready to provide a description of the damage when you make the call.
Ideally, if you have some pictures of your house before the storm, as well as pictures of the damage, that might be all the insurance company needs. You will want to take pictures of the damage shortly after the storm. Taking a video of it is even better. Over time, more damage can occur, but the insurer will want to see what damage took place during the storm.
Limited Time
Insurance claims must be made within a certain time. This will vary depending on which state you live in, and possibly with different insurance companies. Flood insurance is usually offered through the National Flood Insurance Program, and you will need to submit a claim within 60 days.
Save All Documentation
You should keep a copy of all documents, emails, and letters sent to the insurance company. Also, be sure to keep a record of all calls made with insurance adjusters and with contractors and the results of each conversation. Save a copy of all claim forms. Write down the names of the person you talked to as well.
You can expect delays from the insurance company, but you do not want to be the one causing them because of a lack of communication. Keeping a record of all communication will enable you to prove what steps were or were not taken by you. It will also help you remember details.
Preparation for Better Results
One of the best ways to be able to prove what you lost is to have a home inventory in advance. Prove what you have with lots of pictures, or video. Make it room by room. Include photos of the ceiling, walls, and floors. You also want to get many pictures of the outside of the house. Then, when your home is damaged, you can simply report which rooms suffered loss, and you also know the value of the items.
Consider a Public Adjuster
As you might expect, an insurance company's adjuster is not working for you – they aim to save the insurance company as much money as possible. If you wanted, you could ask for a public adjuster who will work for you. They will usually be able to get more money for you, but they are apt to charge a percentage of the settlement.
The better prepared and more knowledgeable you are of the process, the more likely you are to be able to get a larger sum from the insurance companies. Be sure to understand your insurance policy and have phone numbers handy when the next hurricane comes your way.
---
---