Key Things to Know About Getting Global Entry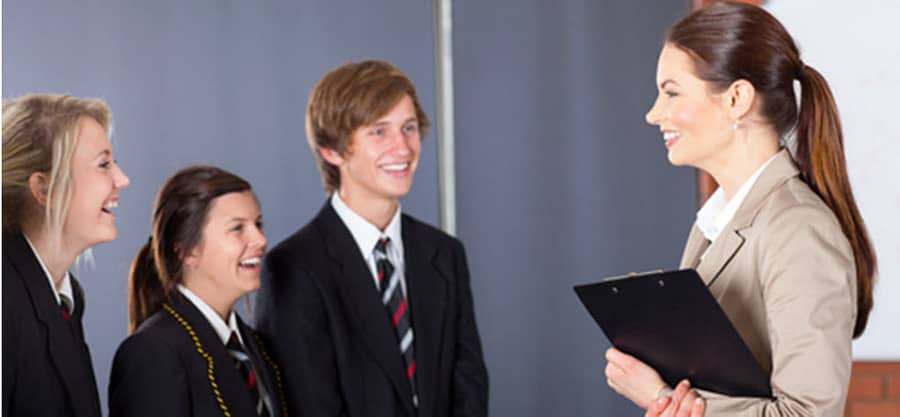 Global Entry is a program from the U.S. Customs and Border Protection (CBP) department. This program allows non-citizens to enter the United States. These individuals entering the United States are low-risk, as in they do not have affiliation with terrorism organizations or show any interest in doing harm to Americans.
Those who gain Global Entry can use automated kiosks to prove their identity. Each person who has been cleared by the program receives a machine-readable passport. Some individuals receive a permanent resident card. People who want to enter the United States must place their fingers on the scanner and their fingerprints will be verified with the customs declaration set up upon completion of the Global Entry program.
The Global Entry program is a rigorous one. It involves an application process, background check, and interview. The following are additional details about the Global Entry program.
Who Is Eligible For Global Entry?
U.S. Citizens and permanent residents of the United States are eligible for Global Entry. Citizens from the following countries are also allowed to apply:
United Kingdom
Germany
Netherlands
Panama
South Korea
Mexico
Canada
Those who are under 18 years old must have a parent or legal guardian represent them in the program. There is no minimum age for completing the program. The parent or legal guardian just needs to represent the child. The parent or legal guardian does not have to be a Global Entry member, however.
How to Apply
People must create an account on the U.S. Customs and Border Protection website in the Global Online Enrollment System. There is a non-refundable $100 application fee.
Once the application has been reviewed and approved, an interview will be scheduled. This interview will be at the Global Entry Enrollment Center. There is a list of Global Entry Enrollment Centers available here to locate the closest one.
All applicants need to bring their passport and one other form of identification. This must be a picture I.D. such as a driver's license or an I.D. card issued by the Department of Motor Vehicles. Those who are a permanent resident must bring the permanent resident card to the interview.
After the interview, Global Entry will be accepted or denied. Those who are accepted will receive the machine-readable passport or permanent resident card to use at Global Entry kiosks. Those who are not accepted will not be able to re-apply, as there are specific reasons approval was not granted. Usually, there is some perceived threat.
How to Activate Your Global Entry Card
Once you receive your Global Entry card, you will have to activate it. You can do this by logging into your Global Online Enrollment System account on the U.S. Customs and Border Protection website. Simply click on the "Activate Membership Card" button under the Program Memberships section.
After entering in the Global Entry card number, you will receive confirmation the card has been activated. It can then be used at all Global Entry kiosks.
Simply walk up to the kiosk, scan your card, and then place your fingers on the scanner. This will immediately scan your fingerprints and match them to the ones on the card. If they match, you will be given authority to enter the United States. You are then able to proceed.
Benefits of Seeking Global Entry
Most people seek global entry because they want to speed up the process of traveling to the United States. Instead of going through a complete check at customs in the airport, the Global Entry kiosk allows people to quickly and safely enter the United States.
Essentially, Global Entry means:
No long lines to wait in for processing
No additional paperwork needs to be filled out at the airport
It can speed up entry into other countries
You can gain entry into the United States through major U.S. airports
There are reduced wait times
You are eligible for TSA Pre✓®
If you travel to the United States often, it's worth taking the time to seek a Global Entry card. Most people who apply are accepted after the interview, and it only takes a few weeks to receive the card. If you travel frequently for business or pleasure a few times a year make sure you are covered with either multi-trip travel insurance or visitors health insurance. For additional information about the Global Entry program and using the card at major U.S. airports, go to the U.S. Customs and Border Protection Global Entry website.
---
---