Indian-Americans Facing Hurdles While Visiting India Due to an Enforced Rule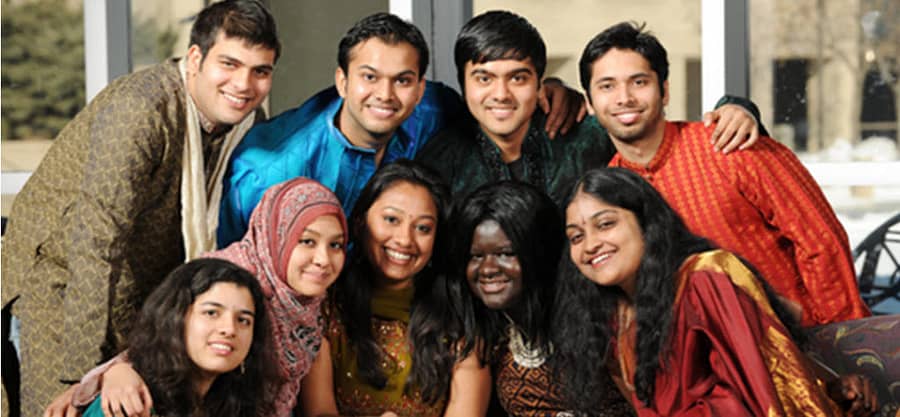 Overseas Citizen of India (OCI) cardholders in the US have been facing serious problems while visiting India because of the sudden enforcement of an Indian rule related to OCI Card renewals. This problem has now been highlighted in a social activist's petition to the Indian Ambassador in the US.
Enforcement of a New Rule for OCI Cardholders
The Ministry of Home Affairs as well as the Ministry of Civil Aviation in India have recently issued a travel advisory, which says that Indian-Americans hold OCI Cards who are under 20 years of age or above 50 years of age are required to renew their OCI Cards following their passport renewal. Airlines and immigration officials are citing this advisory and turning back passengers from airports.
Passengers Forced to Return Mid-Way or Cancel Trips
As a consequence of this new Indian rule, many Indian-Americans who hold OCI Cards are now left with no choice but to cancel their travel plans to India. In several cases, passengers have even been forced to return mid-way from stopover cities like Dubai. Many airlines are refusing to board these passengers (who hold valid tickets) because their OCI Card number and the Passport number do not match.
Prominent Indian-American Petitions the Ambassador
Social activist Prem Bhandari, who is chairman of Jaipur Foot USA, has raised this issue highlighting the plight of OCI Cardholders in the US who are bearing the brunt of this newly enforced rule, which was not well-publicized before being enforced.
Bhandari met the Indian Ambassador to the US, H.V. Shringla, and sought his intervention to help resolve this issue through the creation of public awareness and information campaigns in the US as well as working with the Indian Home Ministry to simplify the OCI Card rules.
The Purpose of OCI Card is to Ease Travel
Bhandari said that the OCI Card is supposed to ease the travel experience of Indian-Americans to the country of their birth, and not cause them unnecessary trouble and anxiety. He said that on his next visit to India, he would be taking up this issue also directly with the Civil Aviation Ministry in India so that airlines are appropriately briefed and OCI cardholders are not harassed at the airports.
OCI is an important facility for Indian-Americans, and it brings them at par with NRIs (non-resident Indians) in most aspects. The OCI Card also enables these people to get multiple entry, multi-purpose lifelong visa to visit India. OCI cardholders also enjoy exemption from an Indian rule of reporting to law enforcement authorities when they want an extended stay in India.
Lack of Awareness Causing Problems
A majority of the Indian-Americans who have been facing trouble regarding their travel plans to India because of the recently enforced OCI Card renewal rule have expressed unawareness about this rule. An urgent awareness campaign is necessary, according to Bhandari, and at least a note should be mentioned in the OCI Card itself highlighting this rule.
The Indian Ambassador, Shringla, has responded to the issue by assuring Indian-Americans that the government of India is committed to protecting their welfare. The Indian diplomatic missions in the US have now launched an awareness campaign, and a quick resolution of the problem is being urgently pursued, Shringla said
Also Like: https://www.visitorguard.com/health-insurance-for-visitors-to-the-usa/
---
---