India is witnessing a rise in the need for health insurance post-COVID- Here's why!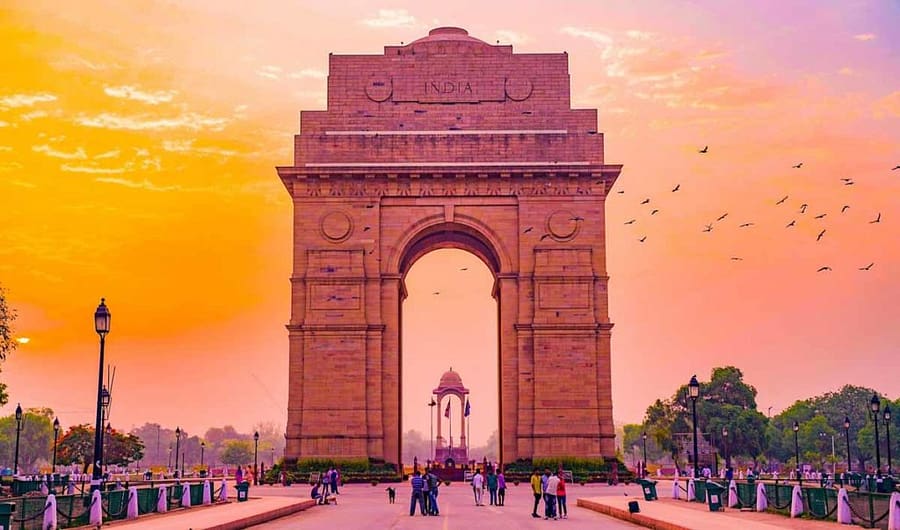 India is witnessing a rise in the need for health insurance post-COVID- Here's why!
COVID-19 has changed our lives entirely, but one of the biggest challenges is the hospital bills that can cost you an arm and a leg. Besides taking a toll on your physical and mental health, the huge medical expenses can cost you all your finances.
Since the outbreak of the virus, the world has come to a standstill, which has forced the governments to impose lockdowns and people to stay in their homes. Coronavirus has resulted in a health crisis, creating havoc in the healthcare infrastructure and collapsing economies worldwide. To date, COVID-19 has infected 147+ million lives and caused the death of 3+ million lives.
India is among the top three countries that have been affected most by the virus. The ongoing health crisis has resulted in high inflation and unemployment in the country. As healthcare costs are already one of the biggest challenges, more and more people are considering purchasing health insurance plans.
How health insurance makes a difference?
Insurance is as essential as other necessities for survival, especially in India, where insurance penetration is less than 4% in the pre-covid times. For the last year, there has been a steep upward trend in the sale of health insurance policies.
Before the virus outbreak, the number of people who bought insurance policies was around 32%. However, now after being hit by the pandemic, the percentage went up to 55%. This shows that people have become conscious and have understood the importance of getting insured in the country.
One of the prime reasons for the boost in sales of health insurance plans is that the insurers made it mandatory to add COVID-19 coverage and treatment under standard health insurance plans by the Insurance Regulatory and Development Authority of India (IRDAI).
In July 2020, IRDAI announced that insurance providers should provide coronavirus coverage in short-term health insurance plans, namely Corona Rakshak Plan and Corona Kavach Plan. These plans are specifically designed to protect people financially to meet the medical bills incurred due to COVID-19.
Earlier in the year, the regulatory body launched Arogya Sanjeevani Policy, a Standard Health Insurance Product (SHIP), which helps people enjoy comprehensive health insurance coverage. IRDAI contributed these steps for the well-being of the people. It aims to keep the policyholders insured against medical emergencies during any crisis.
In short, COVID-19 has made everyone realize the importance of health insurance policies and how these can safeguard you monetarily. It has made people understand how crucial it is to remain financially protected during medical emergencies that can come without a warning sign and can put you through a lot of financial and emotional strain.
However, before you head to purchase a plan, make sure that you check the plan's coverage and exclusions. You should check whether the policy covers pre and post-hospitalization, annual health check-ups, inpatient and outpatient hospitalization, or any particular disease. You can also enhance the plan with different rider options like OPD cover, critical illness, maternity, mental disorders, and more as per your health requirements.
Why choose Visitor Guard®?
Visitor Guard® offers a myriad of comprehensive and best coronavirus health insurance plans to keep you secured and financially stable. As we are still in the middle of the global pandemic, it's advisable to get a health insurance plan, especially if you plan to come to the US from India.
We specialize in providing travel medical insurance with COVID coverage. No matter what trouble you face while traveling abroad, we got you covered. To understand our plans better, email us or call us. We are always ready to help you!
---
---