How Will Trump's Presidency Impact International Students in the US?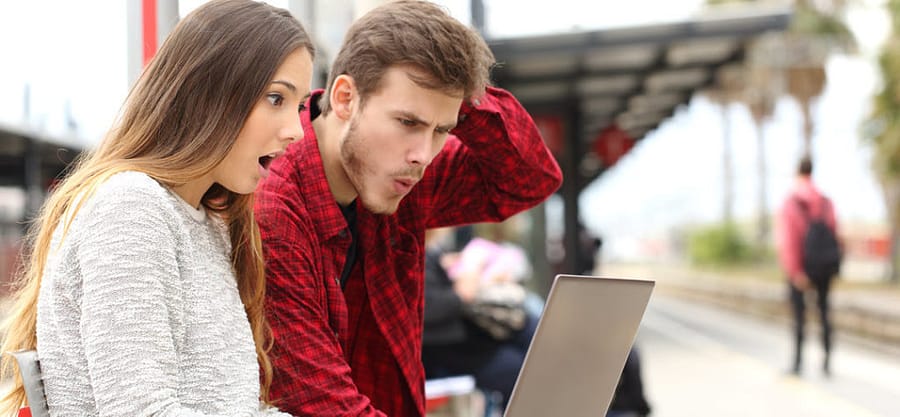 A lot of people are concerned that Trump's presidency will be a bad thing for international students, including international students themselves and the universities and colleges that rely on overseas students to fill places. But will this actually be the case? There are a lot of rumors about what can and will happen when Trump becomes president in January, but how many of them are true?
Will international students be welcome into the US with Trump at the helm? How will it affect overseas students currently studying in the US? We take a look at the reality behind the hype.
Concerns for International Students in Higher Education
After the election results were known, some people in higher and further education were concerned that international students would have difficulty securing a student visa, or would be barred from study in the United States. There were also concerns that students currently in the US who came to the country as children, illegally, who were in receipt of temporary relief under the Obama administration, could be deported.
What's the reality, now that we know for certain that Trump is the president?
What Trump Says About International Students
It is hard to say for sure what will happen once Trump takes office. But we can look at indications from his past speeches and policy decisions. For example, he at one point called for a ban on Muslims entering the United States. He then spoke about vetting applications from students and others who come from the Middle East, and he said that there was a need to control the number of people from this region coming to the US as immigrants or temporary visitors.
In addition, Trump said that he would begin deporting criminal illegal immigrants back to their home countries. And that he would cancel the visa rights for countries that would not assist in this process. This would have potentially harmed countries like China, which sends over 300,000 students to the US each year.
He did also, at one point, say that he wanted to eliminate the J-1 exchange visa program, although it was never clear whether this meant the foreign scholar aspect of the visa or just the jobs exchange section, and this proposal has since been withdrawn from the website.
But Trump has also said that he doesn't mind if people come into the US, so long as they do it legally – and student visas are legal. For students that entered the country legally, who remain in the country legally, and for those that want to come into the country legally, it is unlikely that their legal status will change.
Possible Implications of Trump's Policies
Some are worried that the ideology behind Trump's campaigns will affect how people view international student placements and exchange programs, which are all about diversity, exchanging cultures, and widening education for all. Trump does not seem to share this outlook as his policies are insular and restrictive. It may also affect how international students view the US – they may not want to go to a country whose president seems to actively despise them or call them criminals.
In addition, if Trump cracks down on visas and makes it harder for companies to employ foreign workers, it may turn international students away from studying in the US. Employment is one of the main reasons why students study in the US, and if it becomes harder to find a job or an internship after their study, they may think twice about undertaking it.
But others are more optimistic and point to the fact that international students bring much-needed financial investment into the education sector, and their presence helps fund new university developments and progress new programs.
International students are clearly good for the US economy, and Trump would be extremely unwise to overlook that fact.
The international student exchange programs that are so successful at colleges and universities around the US are highly likely to continue, and the US will continue to attract overseas scholars – with or without Trump. And the country will remain a place of immigrants and diverse cultures.
It is also helpful to look at a more optimistic message that Trump himself posted in 2015 on Twitter: "When foreigners attend our great colleges and want to stay in the U.S., they should not be thrown out of our country."
---
---