How Does Patients' Choice Affect Hospital Ratings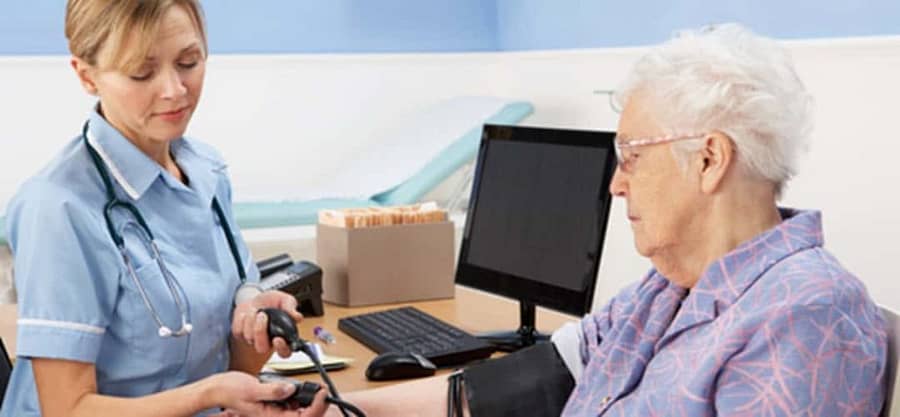 Hospital ratings are critically important. When a hospital has a good rating, it attracts more patients and medical professionals. The success of a medical facility is dependent on its use since that is how it makes its money.
Do Hospital Ratings Matter?
The Journal of the American Medical Association (JAMA) studied how Americans find a hospital for medical care. Two-thirds of Americans knew that there were health reviews online, and a quarter of them used those sites to do research within the previous year. In addition, from the reviews, 35% used them to choose good rated doctor and 37% used them to avoid doctors with a bad rating.
This is not the only study about the influence of ratings. A lot of research shows similar findings.
In 2003, Tay found that hospital quality predicts demand.
In 2006, Howard reported that those registering for the national kidney transplantation waiting list use quality ratings to choose a hospital.
Goldman and Romley in 2008 found that the quality of food, staff and the surroundings influenced a hospital's demand.
It is evident that hospital ratings do have an effect on whether patients choose a hospital, but how does a patient's choice affect the ratings hospitals receive?
Patients' Expectations and Experience
When patients research hospitals online or through offline sources, they form an impression of them. The experiences of others spark expectations. These expectations are strong because people trust others' experiences. They do not find any reason for those people to lie, so they believe them. In a way, they take on those experiences as their own.
Two things could happen with this:
The hospital's rating could end up increasing because patients will have a positive experience because of the positive experience of others, even if there were problems. People often remain positive when they start with a positive outlook, while they will be more likely to remain negative if they start with a negative outlook.
The hospital's rating could decrease. Some patients will set their expectations too high. When they seek treatment, they may end up not receiving the treatment they had thought they would and that could end up negatively affecting their rating for the hospital.
In both of these situations, a cycle can occur (either a positive or negative one), which could translate to great or bad news for the hospital.
For hospitals with positive ratings and reviews, patients may contribute to those and other patients will choose them and then also have positive experiences just because they expect to. On the other hand, when people start to feel that their expectations aren't being met, they will leave a negative review making the rating go down. This turns patients and visitors for getting treatment away from the hospital, which further impacts the ratings for the hospital.
How the Number of Patients Affects Hospital Ratings
The number of patients can affect hospital ratings. When you have a hospital that has a lot of positive reviews (good ratings), they are often chosen more even if these hospitals have higher costs than those that have bad reviews (bad ratings). Since the positive hospitals often continue to provide quality service or at least patients believe they will have a good experience so they do, those hospitals continue to see high ratings. Even if those hospitals receive some negative reviews, the positive ones will outweigh the negatives. Most people won't avoid hospitals with a few negative reviews because they will contribute it to the reviewer being particular. They will have already been swayed by the others who had good experiences.
The problem with hospitals that have a low rating is that they aren't chosen by patients as much, so they don't have as much of a chance to improve their ratings. They may please a few patients, but if those are the only patients they receive because others avoid them due to the low ratings, those positive reviews won't make much of a difference. Patients and visitors will often go with the majority and unfortunately, hospitals with negative reviews do not receive as many patients, which can make increasing their ratings incredibly difficult.
Patients have a lot of influence in hospitals' demand. This is why it is critical that hospitals continue to provide high quality service for patient satisfaction. The more satisfied patients are the more patients will use them. The cycle continues as long as there isn't a severe decline in quality that could lead to an abundance of negative reviews, which could end up starting a cycle of patient avoidance, lack of reviews and continued low ratings.
---
---