FSA (Flexible Spending Account) and How Can FSA Funds be Used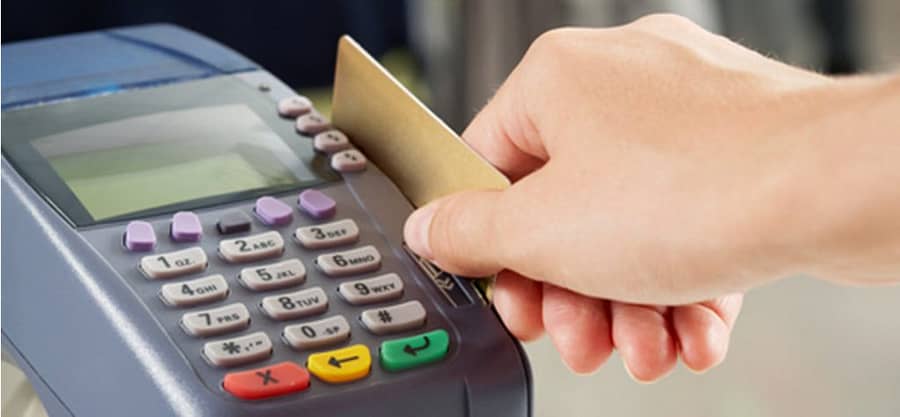 An FSA (Flexible Spending Account) is one way you can reduce your taxes and make your healthcare more affordable. FSAs are designed to pay for certain out-of-pocket healthcare costs and the plans prevent unwelcome shocks and cut the risk of having to pay out large amounts for copayments, deductibles and drugs.
What exactly are flexible spending accounts and can you set up an FSA for your healthcare needs? How can you use the money in a flexible spending account? Read on for a quick guide to FSAs and all you need to know about how these healthcare plans can help you and your family.
What is a Flexible Spending Account?
You may have a healthcare plan through your job. If so, you can set up a Flexible Spending Account to pay for some deductibles, copayments, and drugs. A flexible spending account is also known as a flexible spending arrangement. A health FSA is an account where you add money from your own funds to use for out-of-pocket healthcare expenses.
You don't pay taxes on the money in the account. Money is generally taken from your paycheck before taxes. Therefore you save an amount that is the same as any tax you would have spent on the money you put into the FSA.
Facts About Flexible Spending Accounts
Here are some facts about FSA:
You can put in $2,550 per year, per employer, into an FSA. If you are married your spouse can also put this amount into an FSA with their own employer.
You can use the funds to pay for certain medical expenses for you, your spouse, and your dependents.
You can cover the cost of medical equipment and prescription medications.
What are the Advantages of FSAs?
By setting aside pre-tax income you pay fewer taxes which increases your take-home pay. You save money on the health expenses that you pay out-of-pocket. It's a convenient way to save for healthcare and make sure you are not left struggling to pay expenses.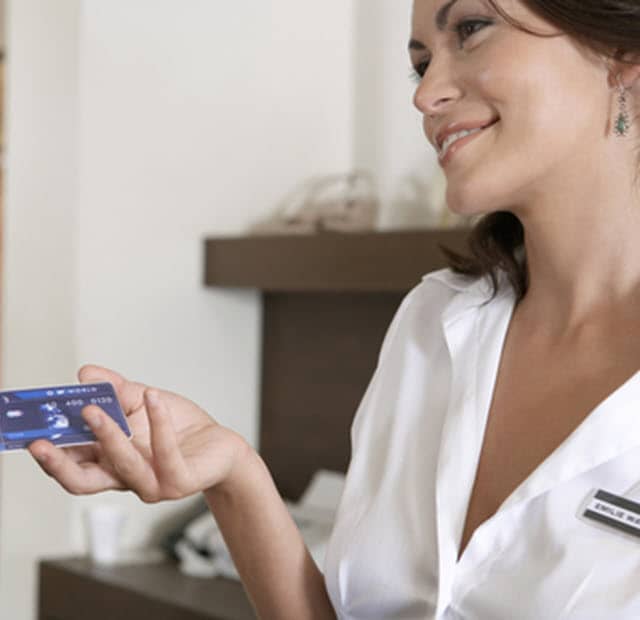 How Can You Use Your FSA Funds?
You can only use the funds in your FSA on eligible expenses. These expenses will be defined by the IRS and also your employer's individual rules.
Eligible expenses are those that you pay out-of-pocket for healthcare. For example, you can use your FSA to pay the deductible on your healthcare plan – the amount you need to pay before your plan starts paying your health costs.
You can pay the copayment for doctor's office visits and the copayment on prescription drugs. You can pay the copayment for dental care, including eligible expenses like X-rays and exams. You can also pay your share of costs for vision care, including eyeglasses, exams, laser eye surgery, and contact lenses.
Are There Any Restrictions?
You cannot use your FSA to reimburse healthcare costs that have already been reimbursed by another program. You can use the funds in the plan to cover over the counter medication but it needs to be covered by a prescription, although when you get insulin this does not need to be covered by a prescription. You can only use funds in your FSA for items that are used in the same year – defined as reasonable use in a plan year, therefore you cannot stock up on medications or medical items. And you also need to remember that there is a start and end time to use the funds in your FSA.
Limits and Grace Periods for Flexible Spending Accounts
You need to use the money in your FSA within the plan year, although there may be an option for a grace period of up to two and a half months for using the funds. Some employers also allow you to carry over up to $500 into the next plan year.
Can You Carry Over Money in an FSA?
Generally not. At the end of the plan year you lose any money that you have put into your FSA and not spent. This is why it is important to plan carefully so you don't end up putting in more money than you need for copayments and drugs. An FSA can be a valuable asset when you plan it well.
---
---