Evacuation Insurance: Stay Safe on Your Trip Abroad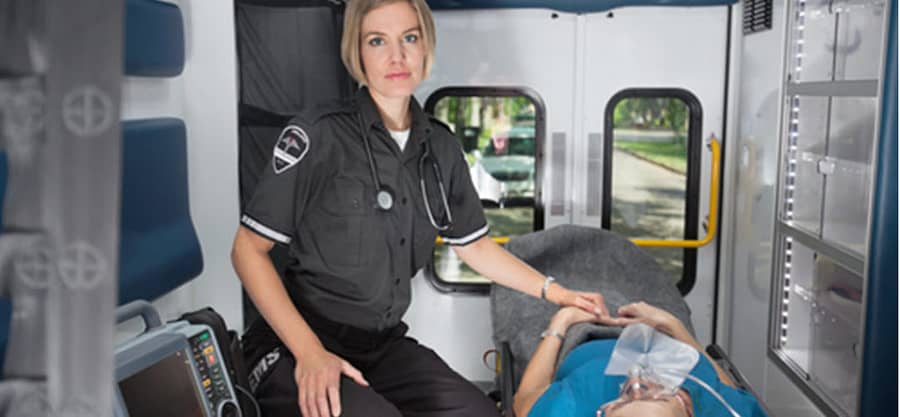 Our reasons for travel are highly subjective and based on our lifestyles and opinions.  Some reasons for travel include work, food, leisure, language learning, history or simply to explore the world.  In some cases, it might be a combination of the above mentioned with some form of physical activity or fast-paced movement.  This is most commonly known as adventure travel.  While adventure travel covers a multitude of activities, it always carries a slightly bigger risk than regular traveling.
Consequently, if thinking about pursuing an exhilarating journey, it is wise to invest in travel insurance.  This will safeguard not only your health but your finances as well, in case of an unforeseen accident or misfortune.  No one likes to dream about his or her ideal vacation ending in evacuation.  However, if life does take an unpredicted turn and you need emergency medical attention and are lost in a remote location, having travel insurance that covers evacuation will certainly make a startling situation "idyllic". It is important to note, that evacuation insurance is not covered in regular "travel-insurance" but can be added on to conventional policies. Hiking, cruising and skiing are within the most popular adventure travel choices.  However, what most people don't know is that they are also the most common explorations to end in evacuation.
There are many things that can go wrong when hiking. Among the most common are slides, slips and falls, which evidently leave the hiker stranded and immobilized.  Another common occurrence is hikers losing sight of their trail.  In one specific example, a couple was deserted after the government shut down forced them to pick a new trail they were unfamiliar with and ended up getting lost for days.  In either case, hikers may fall prey to extreme weather conditions, wild animals, dehydration, lack of food, exhaustion and if there is no help available: thoughts of imminent death.
Nevertheless, having evacuation insurance increases the likelihood of having an SOS line available at any time on your voyage.  In most cases, the assistance will come in the form of transportation, wherever you are in the world, to the hospital of your choice and medical transportation from your home after you get out of the hospital.  While the logistics depend entirely on each case, most evacuation policies include transportation for the injured and family members, and of course access to medical attention.  Thus, no matter what happens peace of mind will be yours.
Even though modern-day cruise ships are infused with commodities and technology, traveling by water still presents risks for explorers.  On occasion, the Coast Guard might be able to respond, but unfortunately, it is a rarity. A few commercial ships include state of the art facilities that include services like X-ray equipment, cardiac life support, and telemedicine as well as emergency operating rooms. Nevertheless, the price that accompanies this type of service is hefty since the medical staff is contracted independently.  Once again, having travel insurance is the best way to ease the pain of any inconvenient accident.  For more serious conditions such as heart attacks, strokes, or other life-threatening conditions the staff will arrange for the passenger to be evacuated to shore as quickly as possible.  While not a common experience for all passengers, it is common for at least one passenger to be evacuated from a cruise ship per voyage.  Having evacuation insurance will ease the cost of this service and the patient's anxiety considerably. Moreover, if you have a heart condition or history of heart problems, it makes sense to consider this as a must-have option.  It is always better to be safe than sorry, particularly if you are considering a trip that allows you to live dangerously.
Your chances of getting hurt increase dramatically during skiing trips.  Amongst the features that make this undertaking so hazardous are speed, height, remote locations, extreme weather conditions, and the erratic power of nature.  Most skiing locations are quaint small towns with little or no infrastructure.  Whether you are an experienced skier or an amateur makes no difference to the fact that you are exposing yourself to risk.
Evacuation from these areas, if not previously secured, could be fraught by road conditions or lack of appropriate transportation (helicopters) if you are lost in the backwoods while trying to break your own record of height or speed.
All in all, if you are going to engage in adventure travel it is prudent to investigate your travel insurance options and assess how comfortable you are in being pro-active about blocking any unanticipated mishaps.  We cannot control the future, but we can live in the present fully aware of the choices we have and the consequences they will have on our life.  Although planning a vacation with the worst in mind is not the goal, having the groundwork laid out in case adversity shows up is always purposeful physically, emotionally, and financially
---
---