Do You Need a Fitness Wearable? Pros and Cons of Tracking Fitness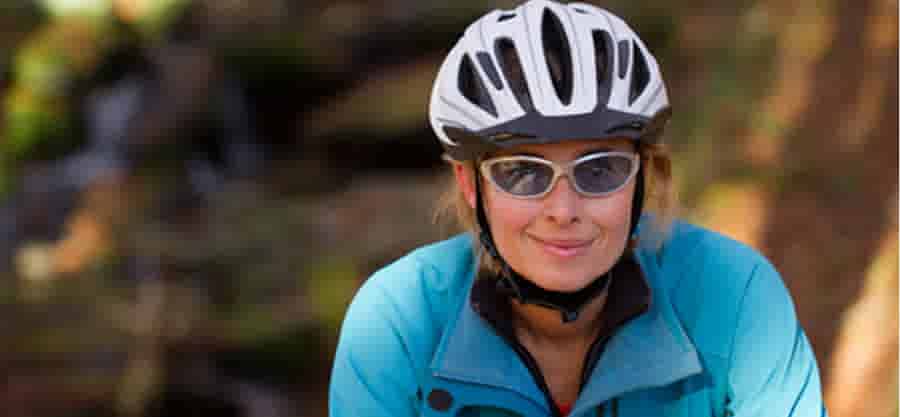 Seeing all the TV ads and internet articles about wearable fitness tracking devices, it's easy to believe that these simple bracelets or watches hold the key to a fitter, leaner, happier you. What could be easier? Strap on a tiny technological gadget, get moving, and the wearable tells you exactly how many calories you've burned, how your fitness regime is succeeding, and even how your sleep patterns are improving.
But are wearable fitness tracking devices like Fitbit really essential? Will you be fitter and lose weight when you buy this technology? Here we look at the current craze for wearable fitness devices to find out if this technology should be on your wish list.
What is a Wearable Fitness Tracking Device?
Wearable fitness trackers are part of the wider trend in wearable tech, gadgets that you wear which track and monitor various aspects of your life and feedback information to you through the internet or your smartphone. It is predicted that, across the world, 1.5 million wearable tech gadgets will be sold this year, according to Zesty. Fitness trackers are normally attached to your wrist like a watch and monitor various aspects of your health and fitness. Fans say they can give you valuable insight into how healthy you are, and where you can improve.
Many different activity wristbands are available including the Fitbit Flex, the Basis B1, Jawbone Up, and Nike+Fuel. Each wristband has its own array of features including monitoring your sleep habits, tracking your heart rate, monitoring how far you run or walk, and calculating your calorie intake. Through the measurements and tracking the devices engage in, you can draw up data that shows how much weight you are losing or gaining, how your sleep is affecting your health, and how fit you are.
Health Benefits of Wearable Fitness
The main benefit of strapping on a wearable fitness device like the Fitbit is you can immediately see how much work you are doing. Seeing how many steps you take and how many calories you burn during the course of the day can be a powerful motivating tool and help you keep to your exercise regime.
In the case of walking – which is a valuable and effective way to lose weight – you will not see the benefits until you have completed many miles. It is easy to get discouraged, thinking that those steps are not doing anything for your health or to meet your weight loss goals.  Wearing a fitness tracker solves this problem. You see the work you are doing and you know it is making a difference – albeit a small difference – every day.
Using the tracker you can make changes to your routine that allow you to walk more, run faster, and get more exercise within a busy day. When you are aware of your activity levels, you are much more likely to change them or improve them. You can set activity targets and then you are much more likely to want to meet them – the sense of competition with yourself or with the app gives you a powerful motivation even on those days when you feel too tired or lazy to exercise. The same goes for sleep – if you can see that every night you are only getting four hours of quality sleep, you can make a serious effort to improve your sleeping habits so you can improve those numbers on the tracker.
Are There Any Disadvantages to Wearable Fitness Tech?
Of course, it goes without saying that simply putting on a wristband will not turn you into a sculpted Greek god or goddess overnight. You have to actually work. It is a sad fact that many people buy these items of wearable fitness tech only to be disappointed when they sit on the couch every night and still don't shed the pounds. It can be an expensive purchase if you don't get the best out of it.
How To Make the Best of Your Wearable Fitness Tracker
First of all, learn how it works. Look at all the features the device includes, find out how they work, and discover which ones will be most useful to you. Learn how to read the data. But reading the figures and looking at the stats is not enough to be a true benefit. Next you need to put some lifestyle changes in place.
Use the device for a week as you do things normally. Then look at the data and see where you can make small changes to improve it. For example, walk one block further from the bus stop to work. Take the stairs at the office. Then look at the data again and see how you have improved. Make more changes. Set yourself step targets in a day, or targets at the gym. These wearable tech devices can be hugely important for your fitness but change starts with you – when you put the effort in, you reap the rewards.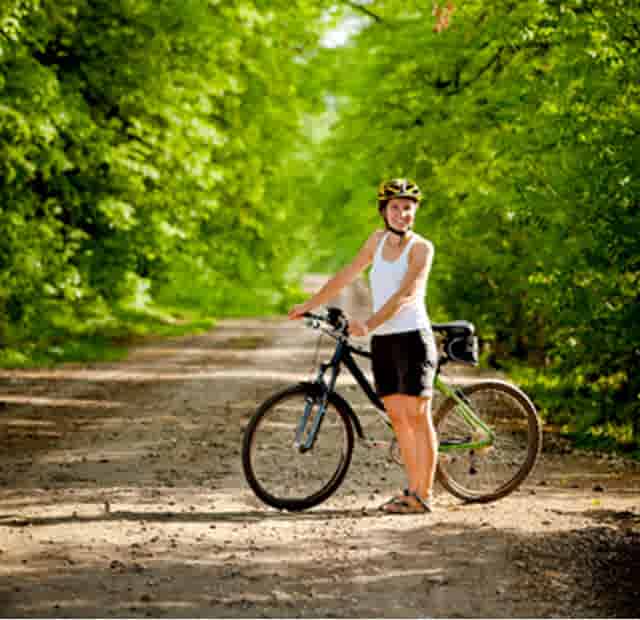 .
---
---