All You Need to Know About the Health Insurance Portability and Accountability Act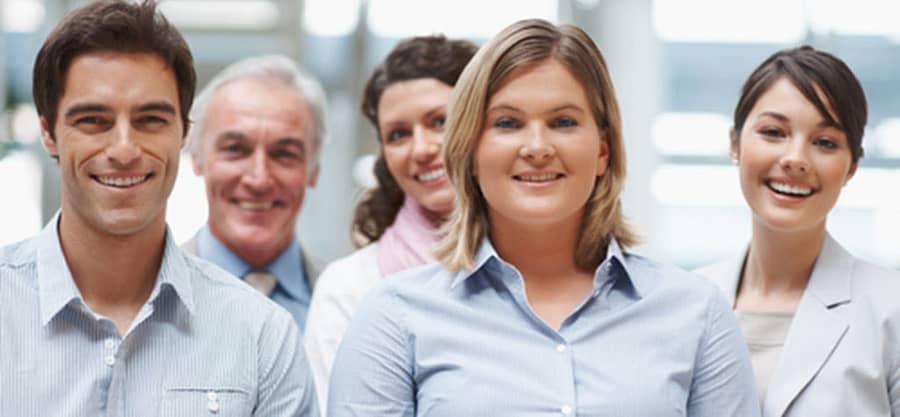 The Health Insurance Portability and Accountability Act was enacted in the US Congress and signed into force by Bill Clinton in 1996. This key health care act has two main sides – Title I is a form of health insurance protection for workers and families when they lose their jobs or change their jobs, and Title II concerns the requirement for national standards in privacy for electronic health care transactions.
Fast Facts About HIPAA
According to the U.S. Department of Labor, the Health Insurance Portability And Accountability Act (HIPAA) is designed to protect American workers by improving the way in which health insurance can be transferred, and making sure there is continuity of health insurance for all.
The main provisions of this protective side to the HIPAA include:
A limit set on health insurance exclusions for preexisting condition;
Credits against the "maximum preexisting condition exclusion periods for prior health coverage and a process for providing certificates showing periods of prior coverage to a new group health plan or health insurance issuer";
Individuals are allowed to get new health insurance cover if they lose their previous cover or have a change in personal circumstances;
Discrimination is prohibited in both enrollment and in the level of premiums charged;
Health insurance is guaranteed available for small employers; and,
The states' role in the regulation of health insurance is preserved.
HIPAA and Preexisting Conditions
Under the law, health plan issuers must not exclude a preexisting medical condition from an individual's coverage for longer than 12 months following the person's enrollment into the plan. And when an individual gets a new employer plan, this must recognize the previous amount of time the person had continuous health cover, which will reduce or eliminate that year-long exclusion period.
HIPAA, Special Enrollment Rights and Discrimination
The Health Insurance Portability and Accountability Act provides special enrollment rights for people who lose health care cover due to certain situations including divorce, death, a reduction in hours, or the termination of employment. These special enrollment rights also apply when there is a new dependent because of birth or adoption. The Act makes it clear that any individual will not be discriminated against or denied cover based on their health-related status, meaning that individuals cannot be denied coverage based on the disease they suffer from or have suffered from in the past.
The Administrative Simplification Act in HIPAA
Title II, otherwise known as the Administrative Simplification Act, states that the health care industry will be increasingly efficient by using electronic means of transmitting certain aspects of patient data. The transfer of patient data for administrative and health insurance purposes is notoriously slow and inefficient, and the Act sets out to change this. But in order to make sure that data is secure and health information privacy is respected, there is a set of privacy and safety procedures to govern the Act's rules.
It took the US congress decades to decide on these privacy rules, which address the key concerns over HIPAA that still remain for many people. The U.S. Department of Health and Human Services must oversee national standards for processing e-transfers of health care information. There must be secure access in place to electronic stores of patient data. One of the key ways in which privacy is to be maintained is with the provision of National Provider Identifier Standards, where every health care entity must have a unique 10-digit national provider identifier number. There is also a standardized procedure for submitting insurance claims and processing data. While HIPAA continues to be debated, the impact of the Act is seen in everyday health care situations and transactions.
---
---